Setback's MEGA STUKA PACK. German summer/winter/night skins.
Includes:
* 19 skins with markings and unit emblems; with and without swastikas.
* Generic skins summer/winter/night (without markings).
* Skins with only nose-emblems (unit emblems), no markings.
* Yellow-nosed schemes (2 types, plus yellow wingtips/fuselage-band).
Download:
http://theairtacticalassaultgroup.co...&downloadid=50
Screenshots :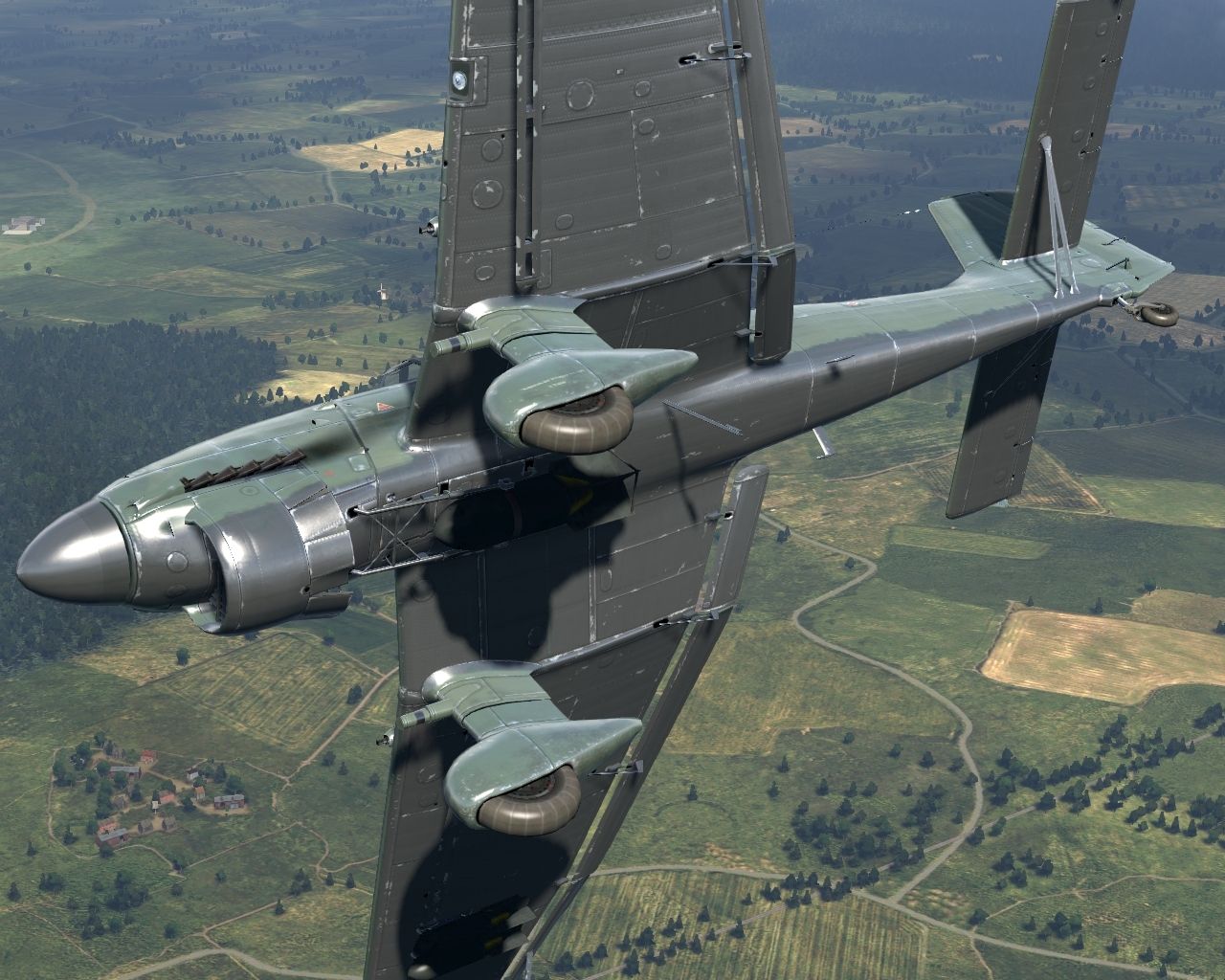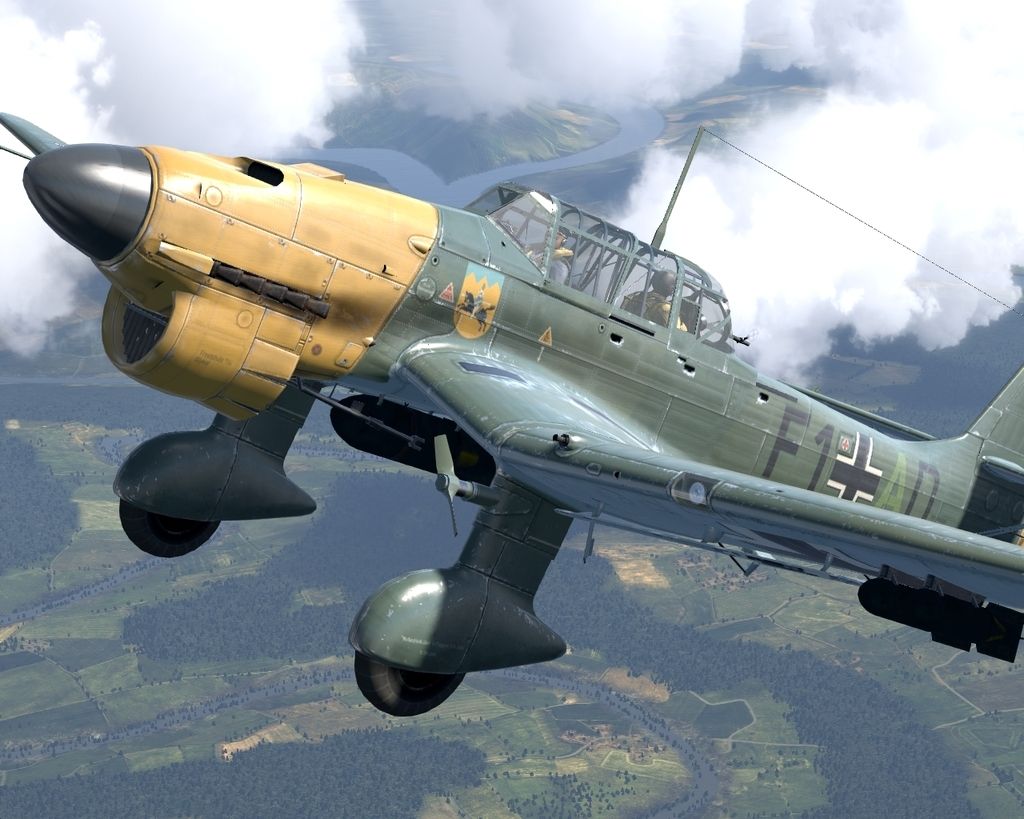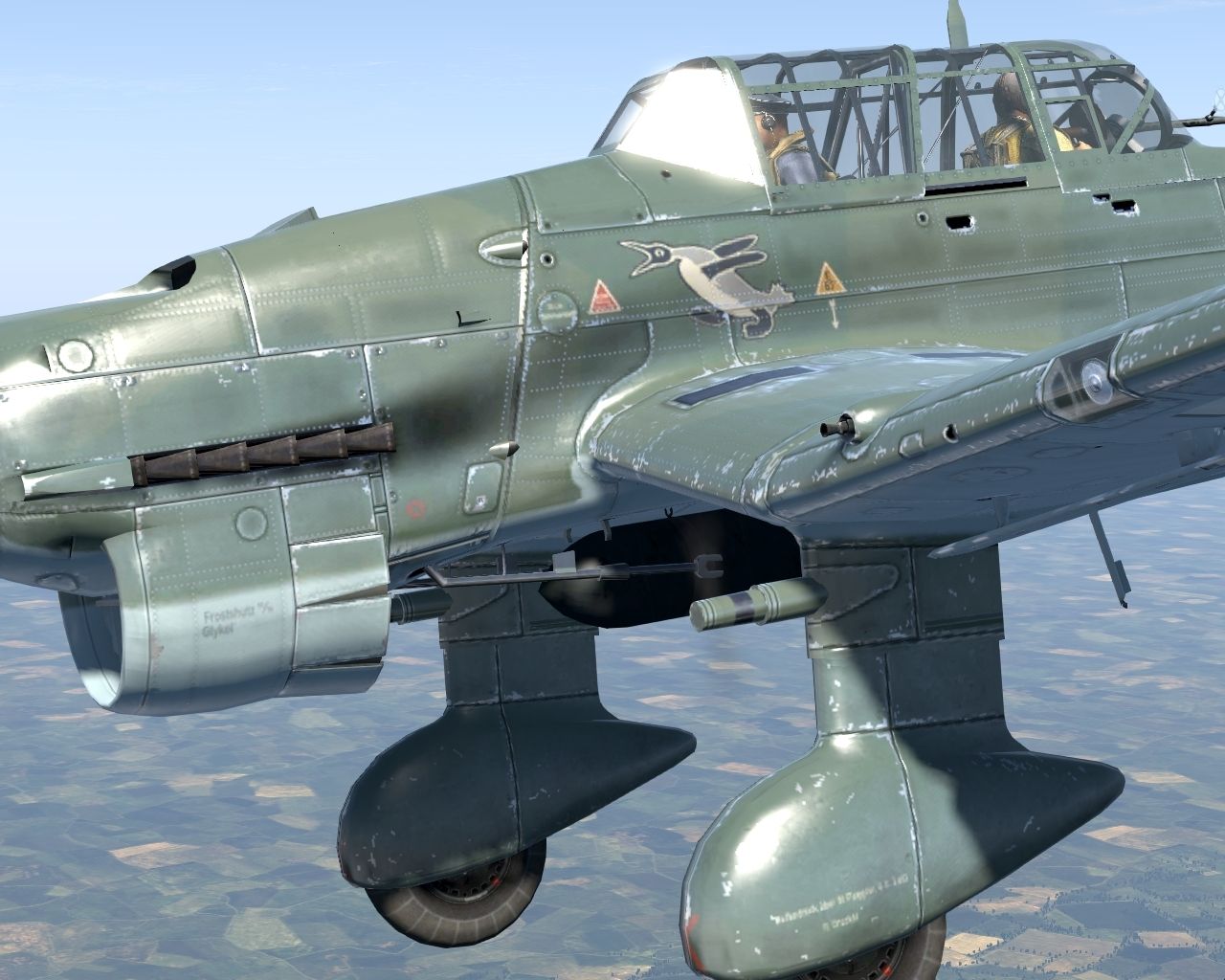 For use with TF4/4.31/4.312.
See Here:
I hope you like them.
Cheers,
Setback