Setback's TF4 weathered Hurricane KWZ (very heavy wear).
Very weathered version Hurricane KWZ. All wear/dirt/oil and markings are my own.
Use with in-game weathering turned off.
Skin:
- Weathered with markings (very heavy wear)
Download:
http://theairtacticalassaultgroup.co...&downloadid=23
Screenshots (no editing, just TF 4.31 lighting):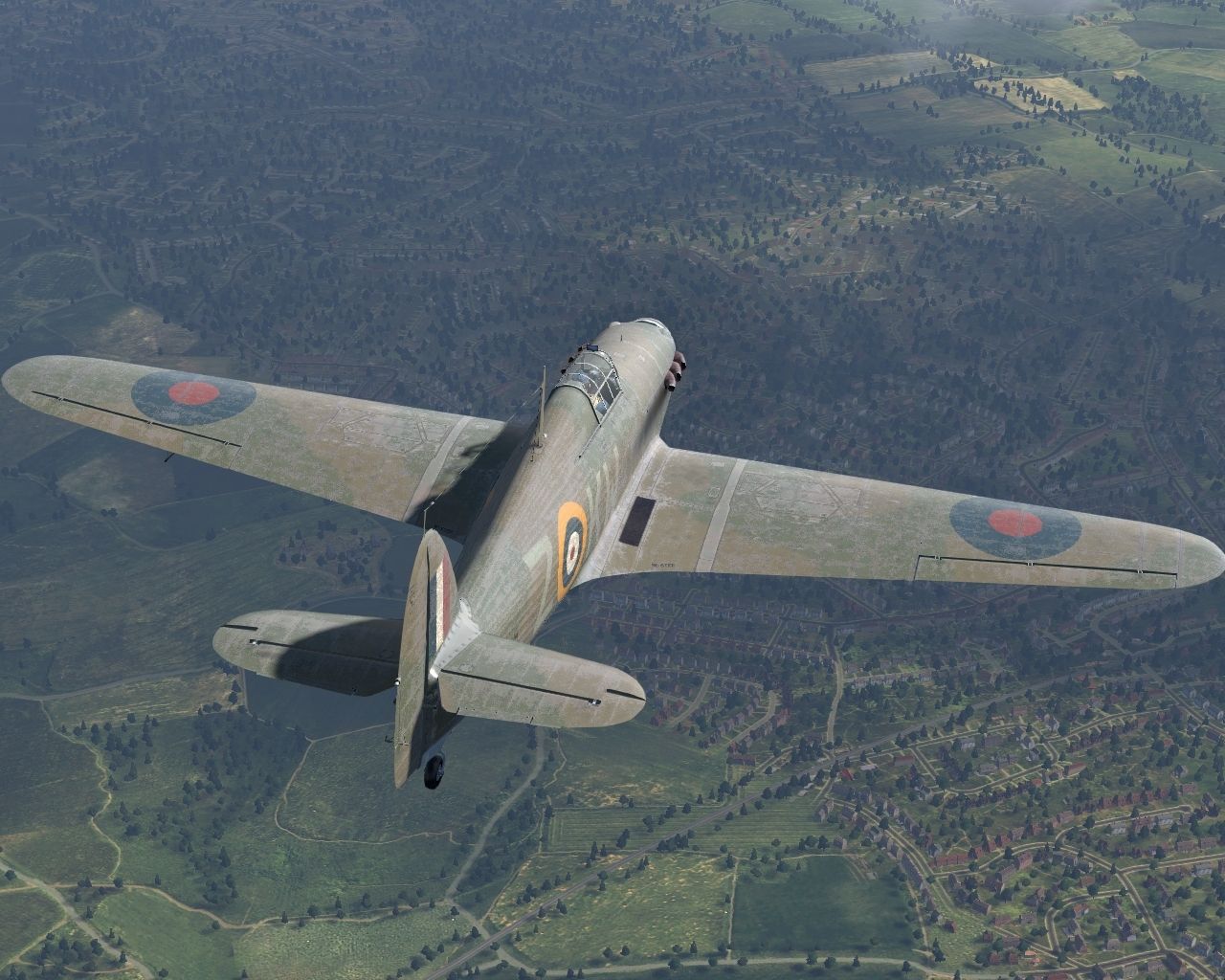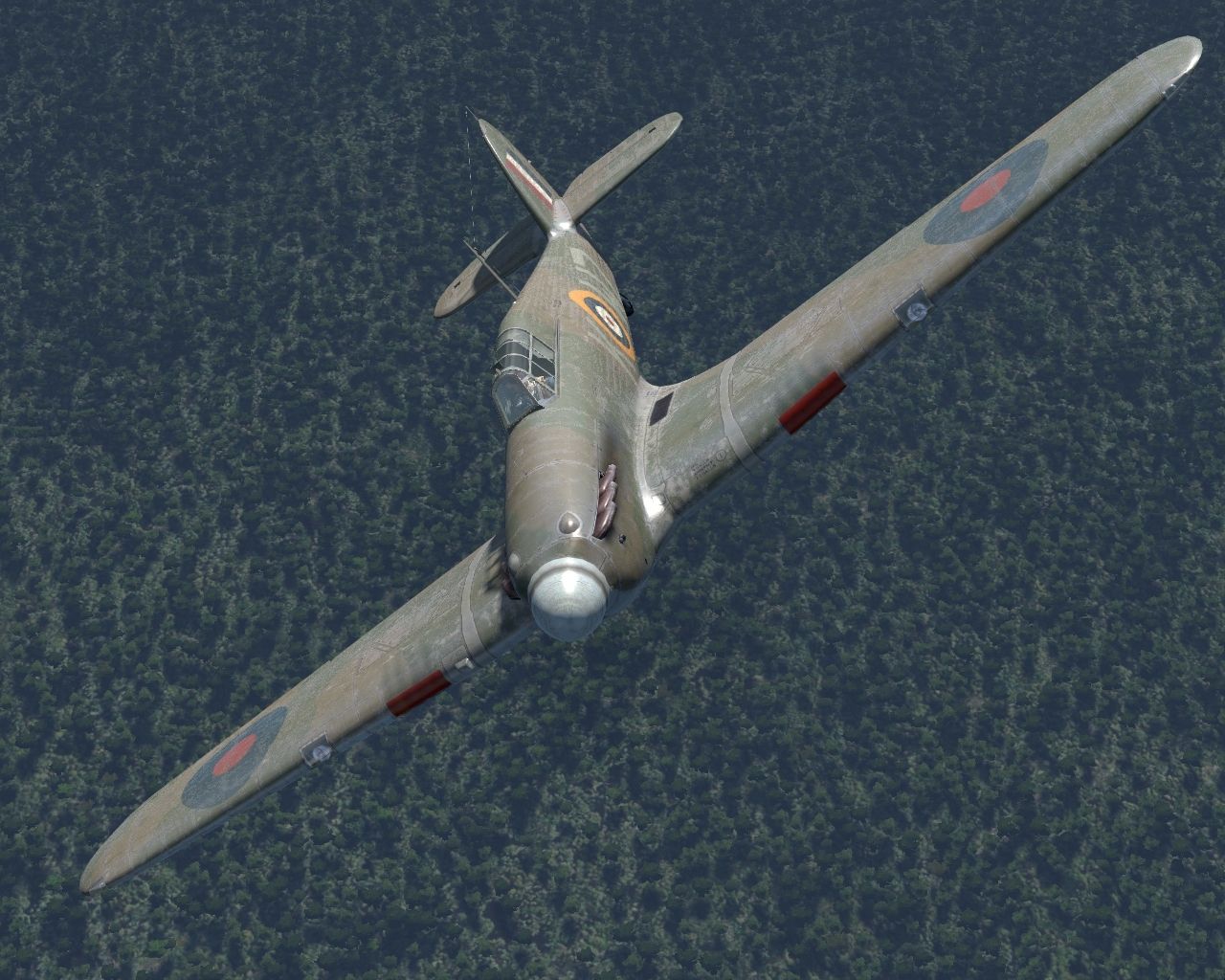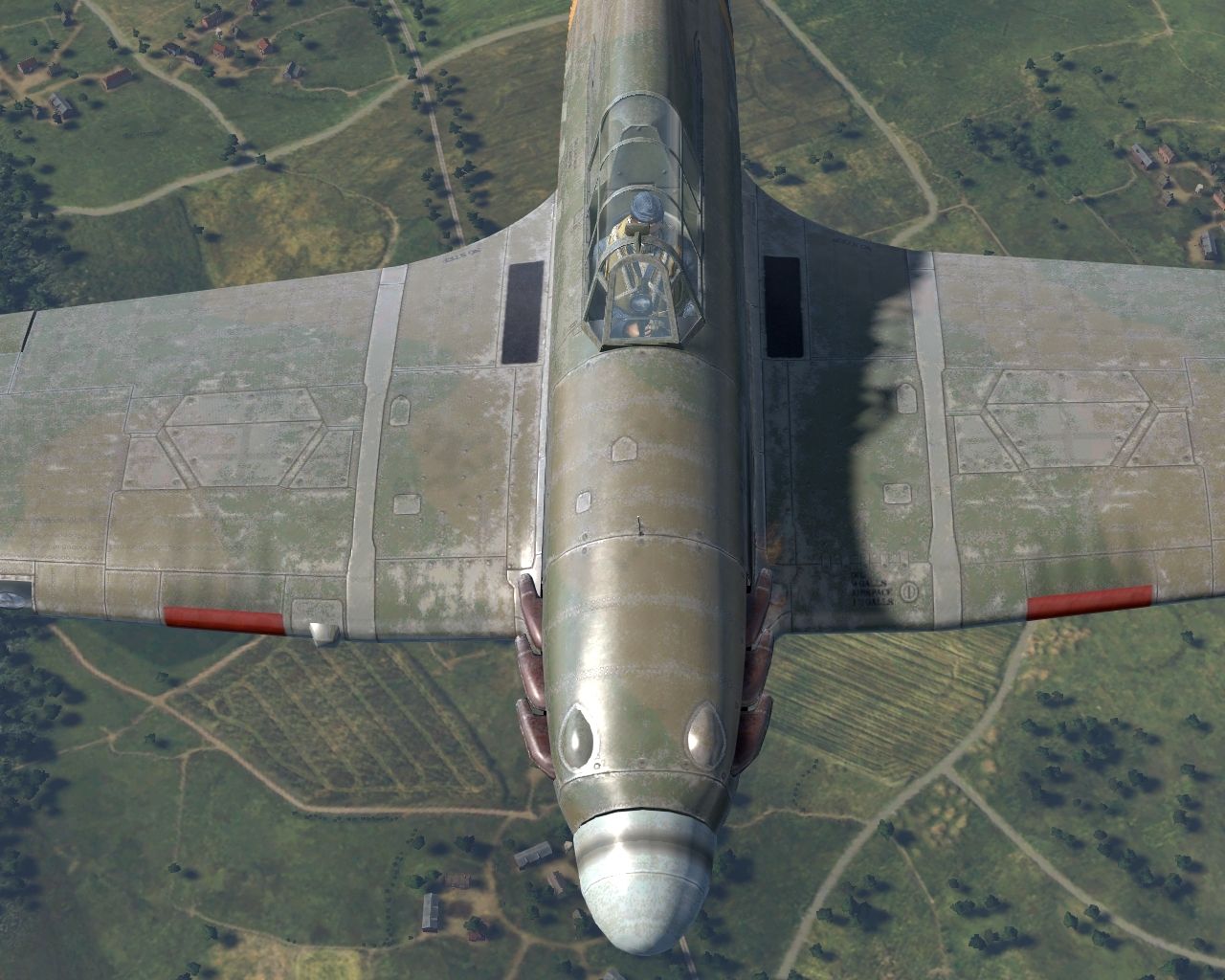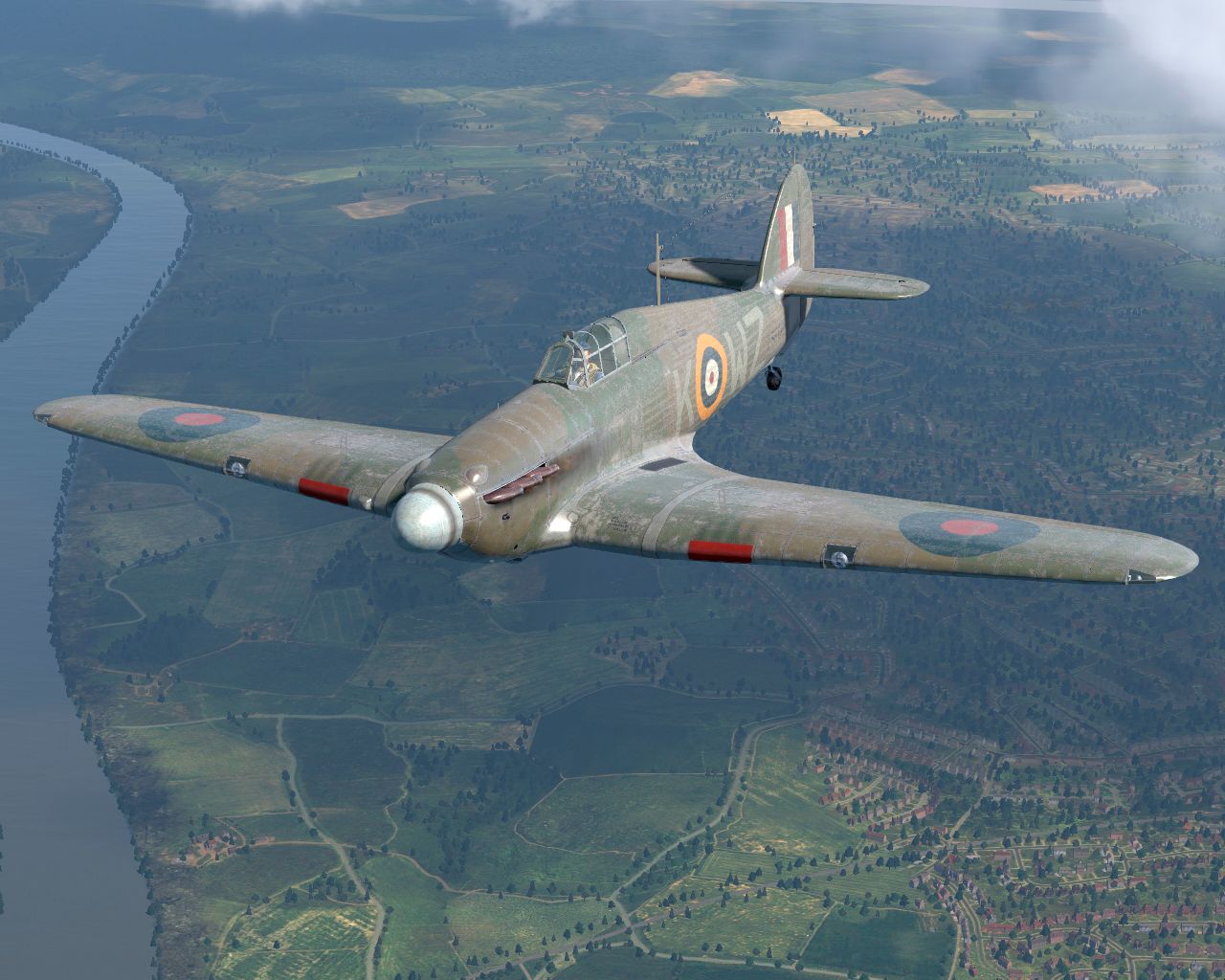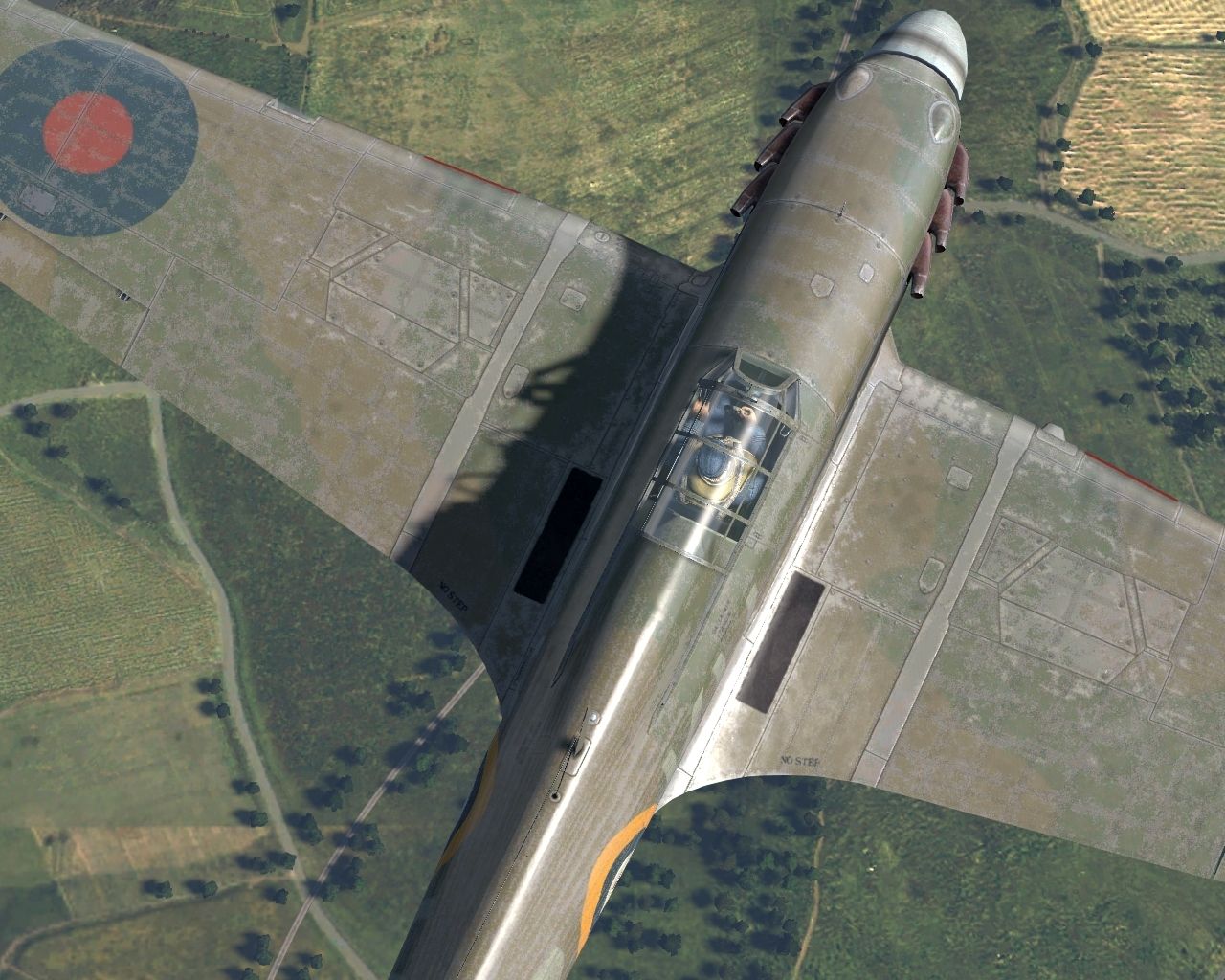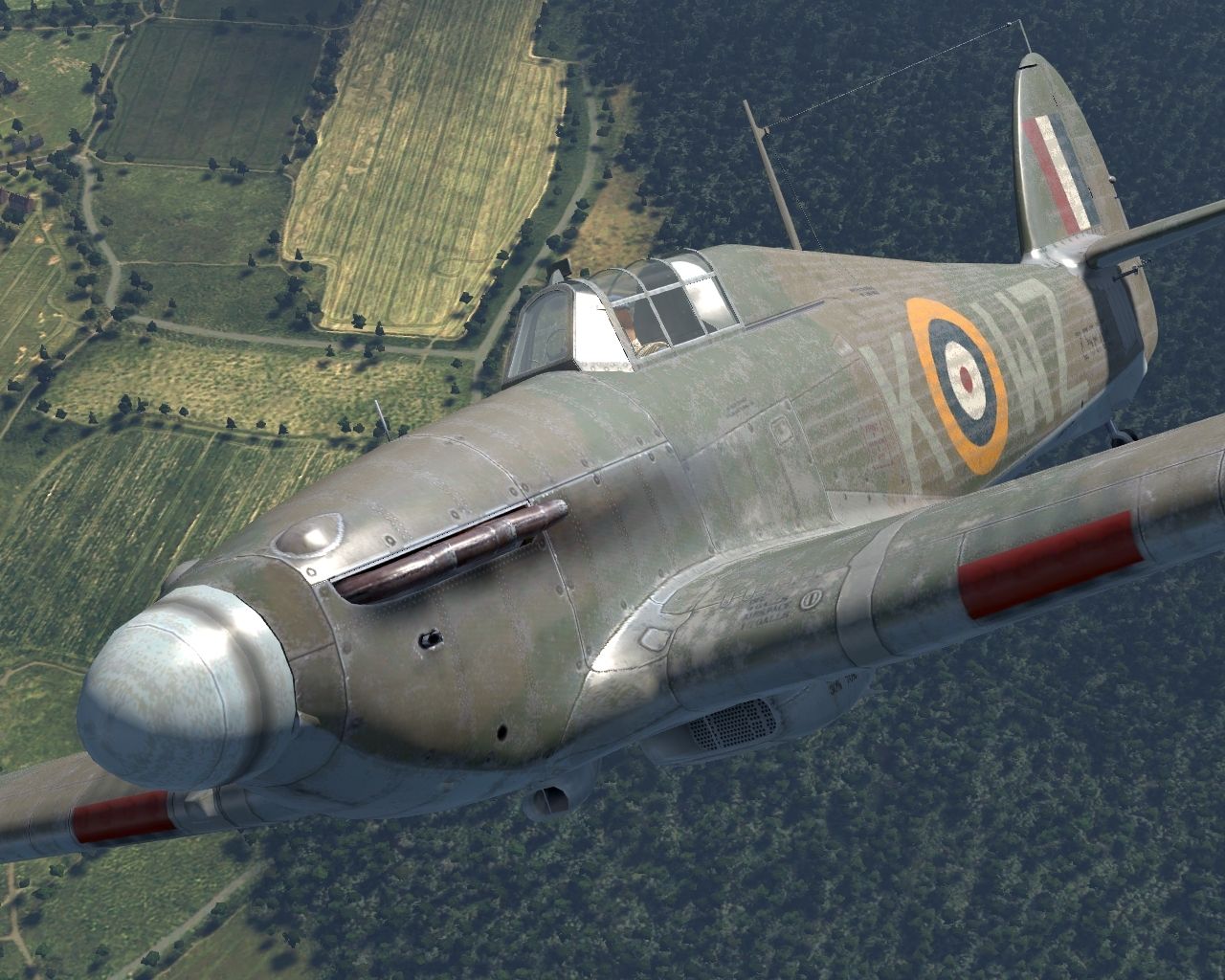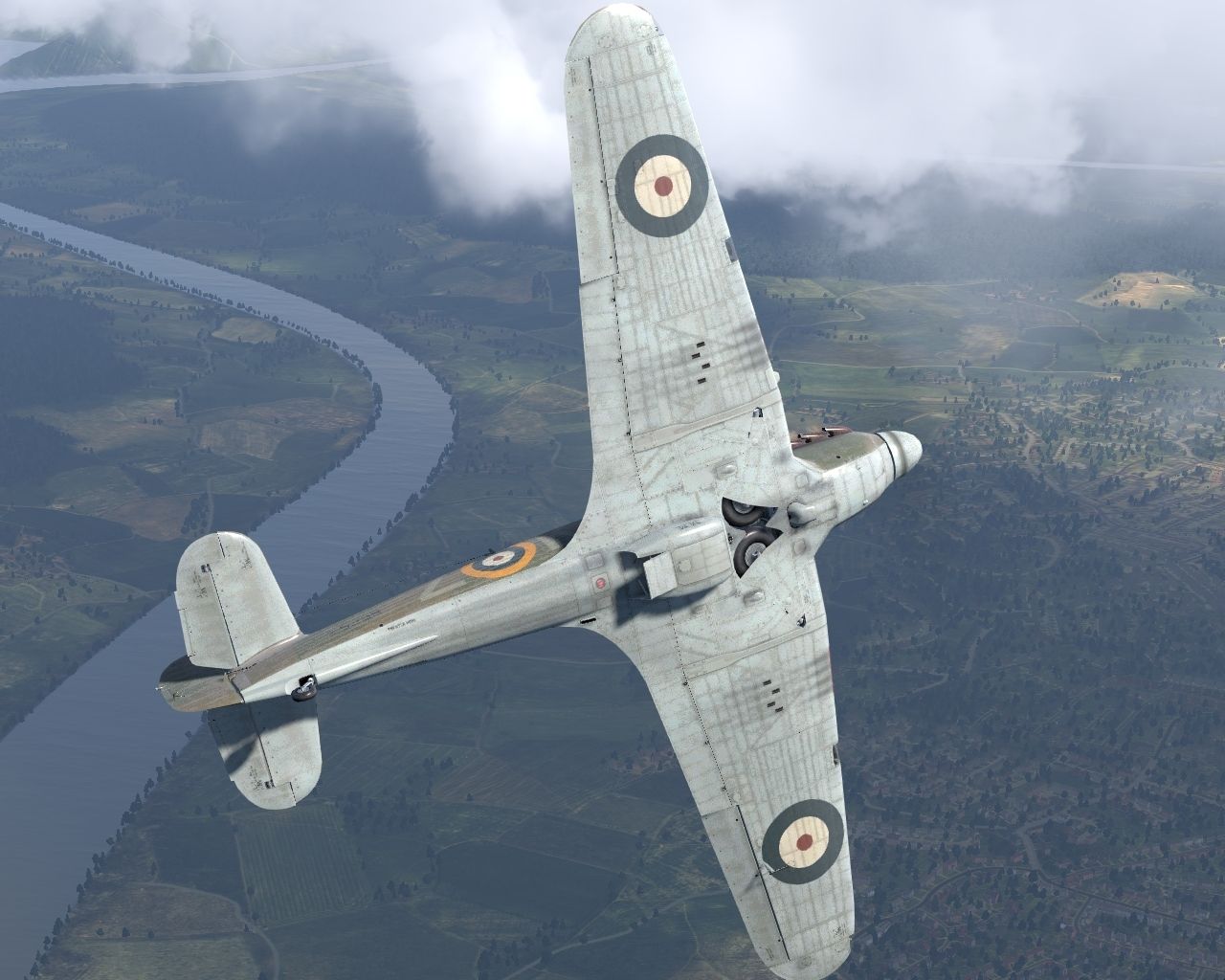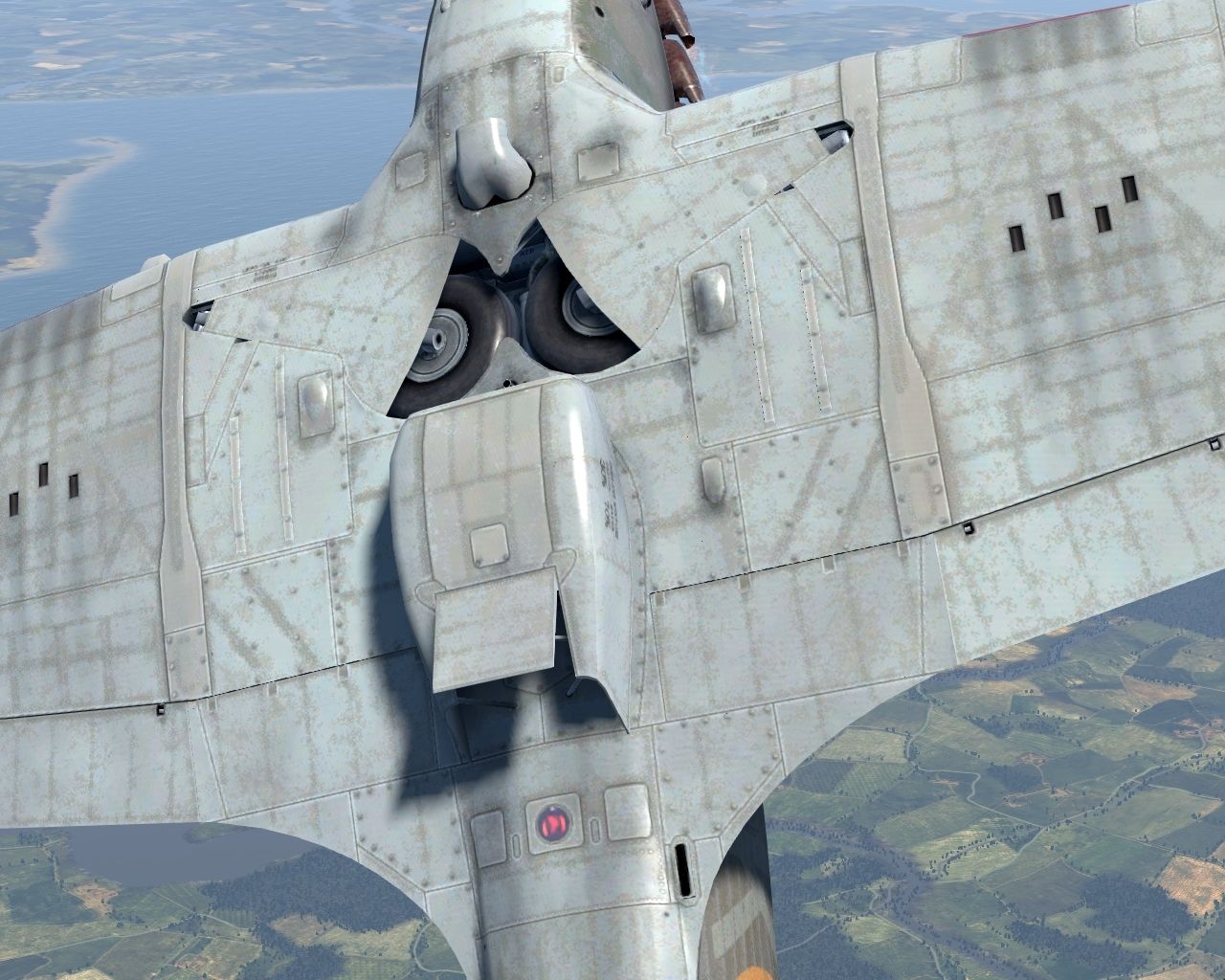 Note: For use with TF4/4.31. See Here:
I hope you like it.
Cheers,
Setback