Setback's TF4 Night Hurricane I DZ-D flown by New Zealander Flt Lt 'Blackie' Smith at Wittering 10 May 1941
Download:
http://theairtacticalassaultgroup.co...&downloadid=41
Skins:
Markings - Light weathering
Markings - Very heavy weathering
Generic - Light weathering
Generic - Very heavy weathering
'All-black Hurricane I V6931 / DZ-D of No 151 Sqn wears the New Zealand fern leaf decoration
chosen by its regular pilot, Kiwi Flt Lt I S 'Blackie' Smith.
The ace made his first night claim - and his last flying the Hurricane - in this
aircraft during the Blitz on 10/11 May 1941,
when he was credited with an He 111, probably destroyed.' ...

...'Blackie' Smith was a flight commander with No 151 Sqn when it switched to nightfighting.
He flew this aircraft for the first half of 1941,
and probably used it to destroy an He 111 over London on the night of 10/11 May 1941.
A Kiwi, Smith decorated the nose of the fighter with a New Zealand fern leaf.
This aircraft was also flown by several of the squadron's other notable pilots,
including Sgt Alan Wagner.'
From: Osprey ,
Aircraft of the Aces 57 - Hurricane Aces 1941-45
Screenshots: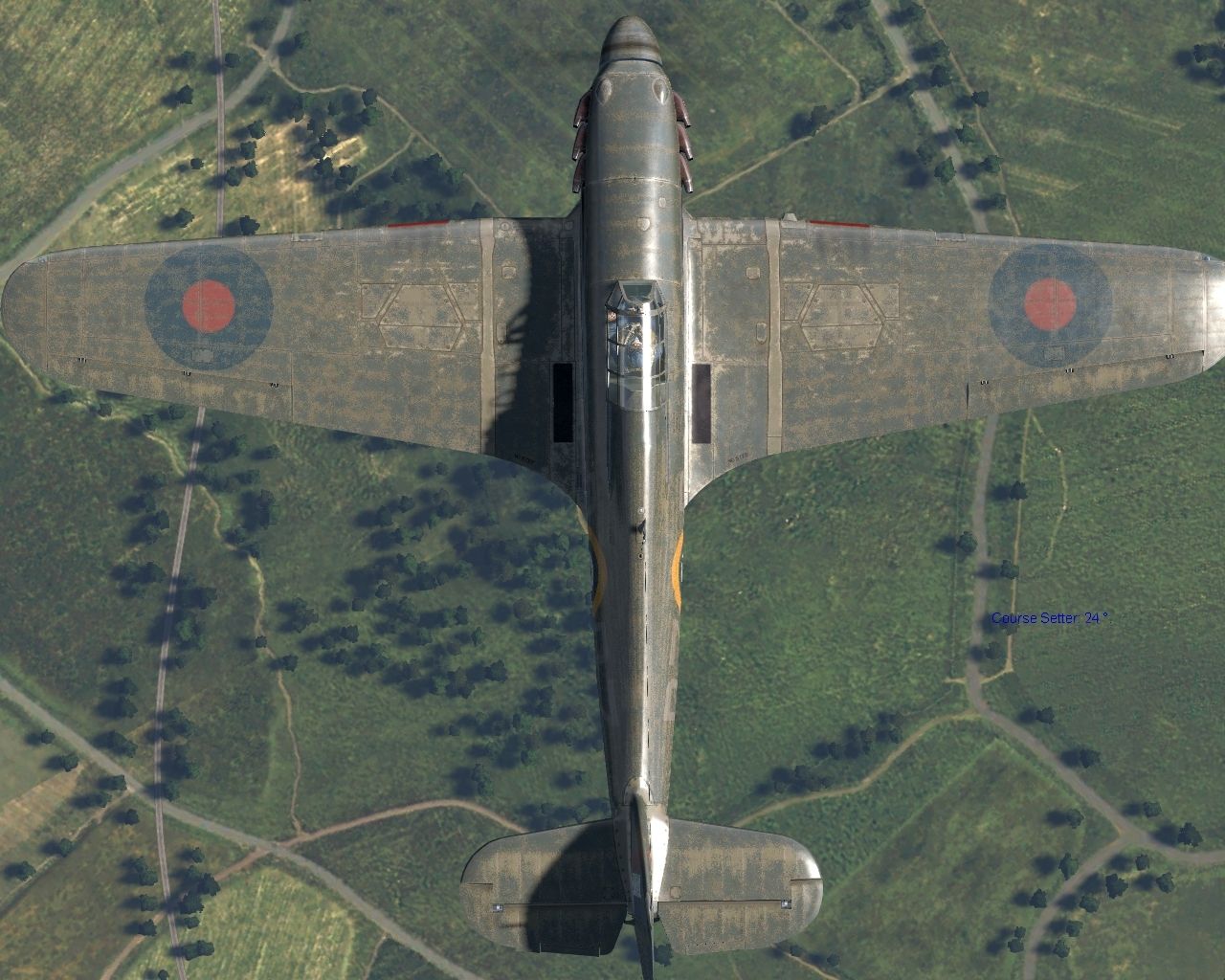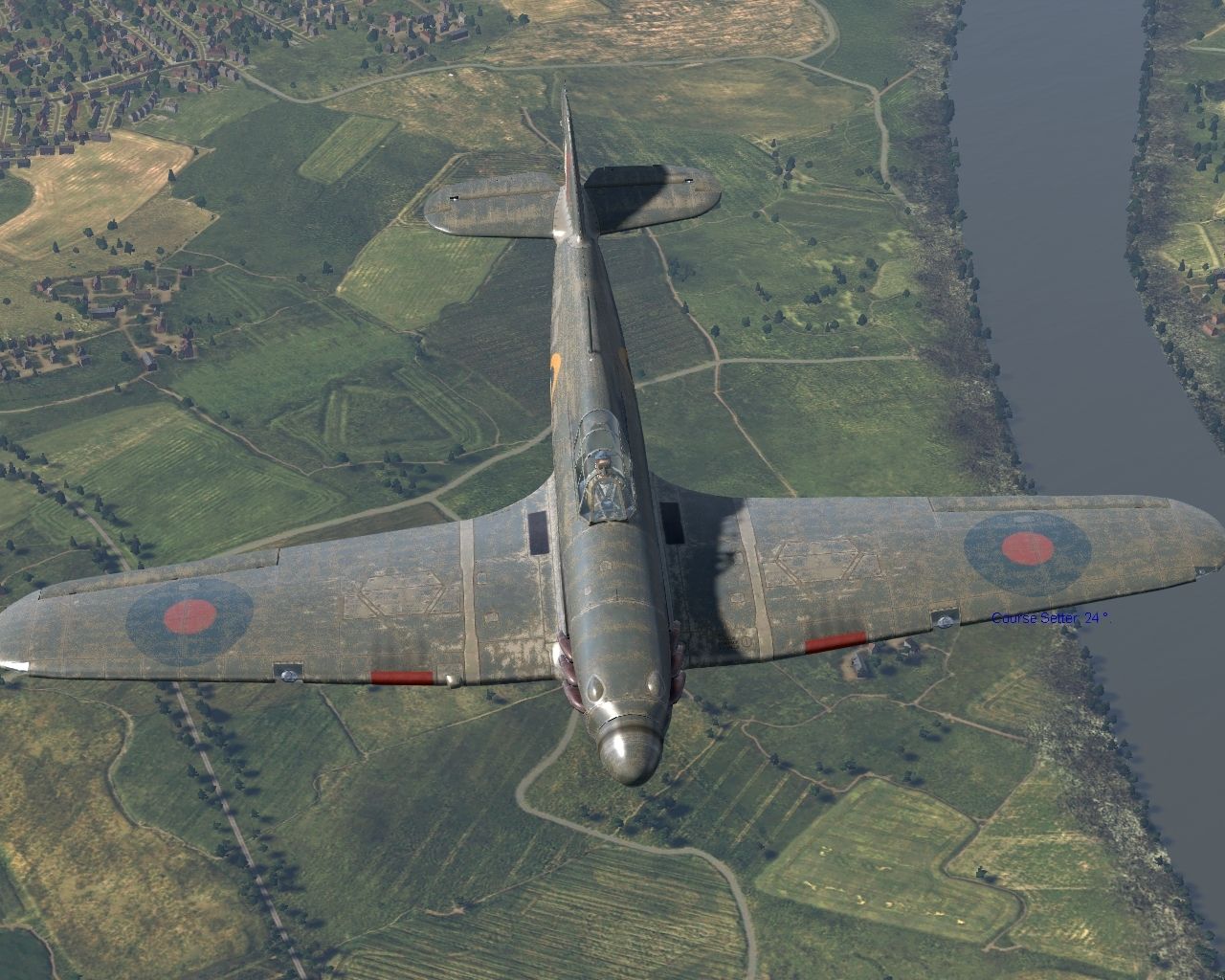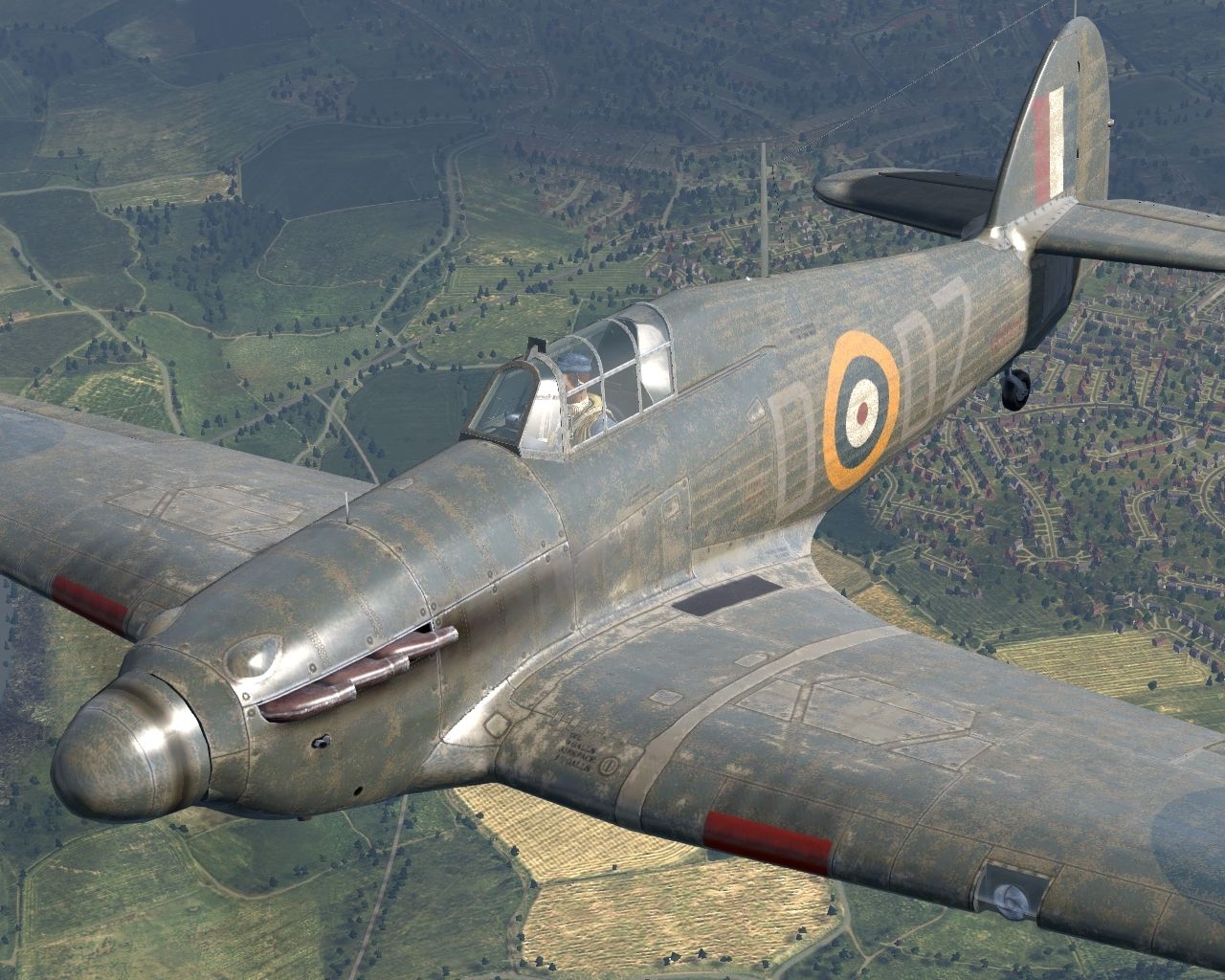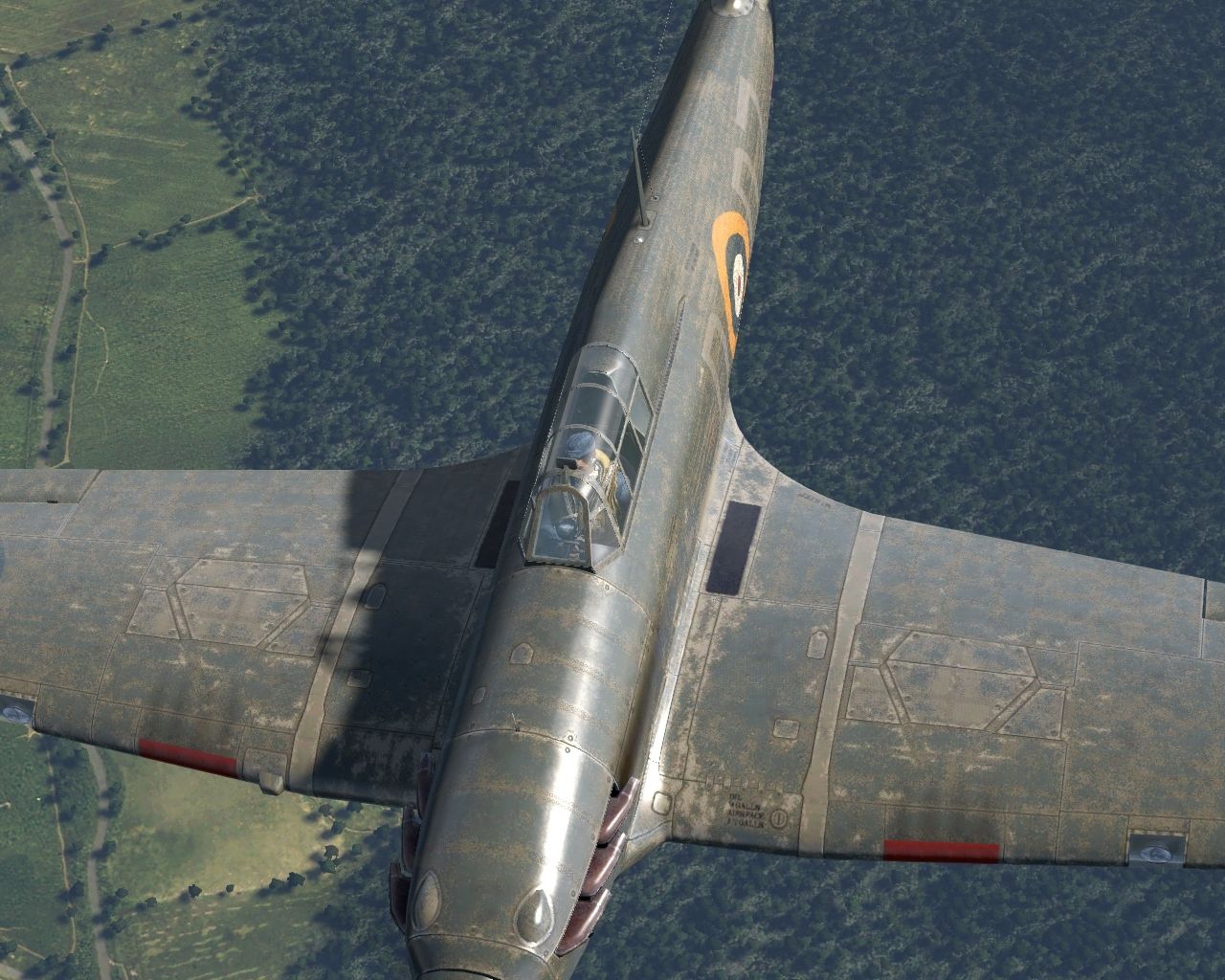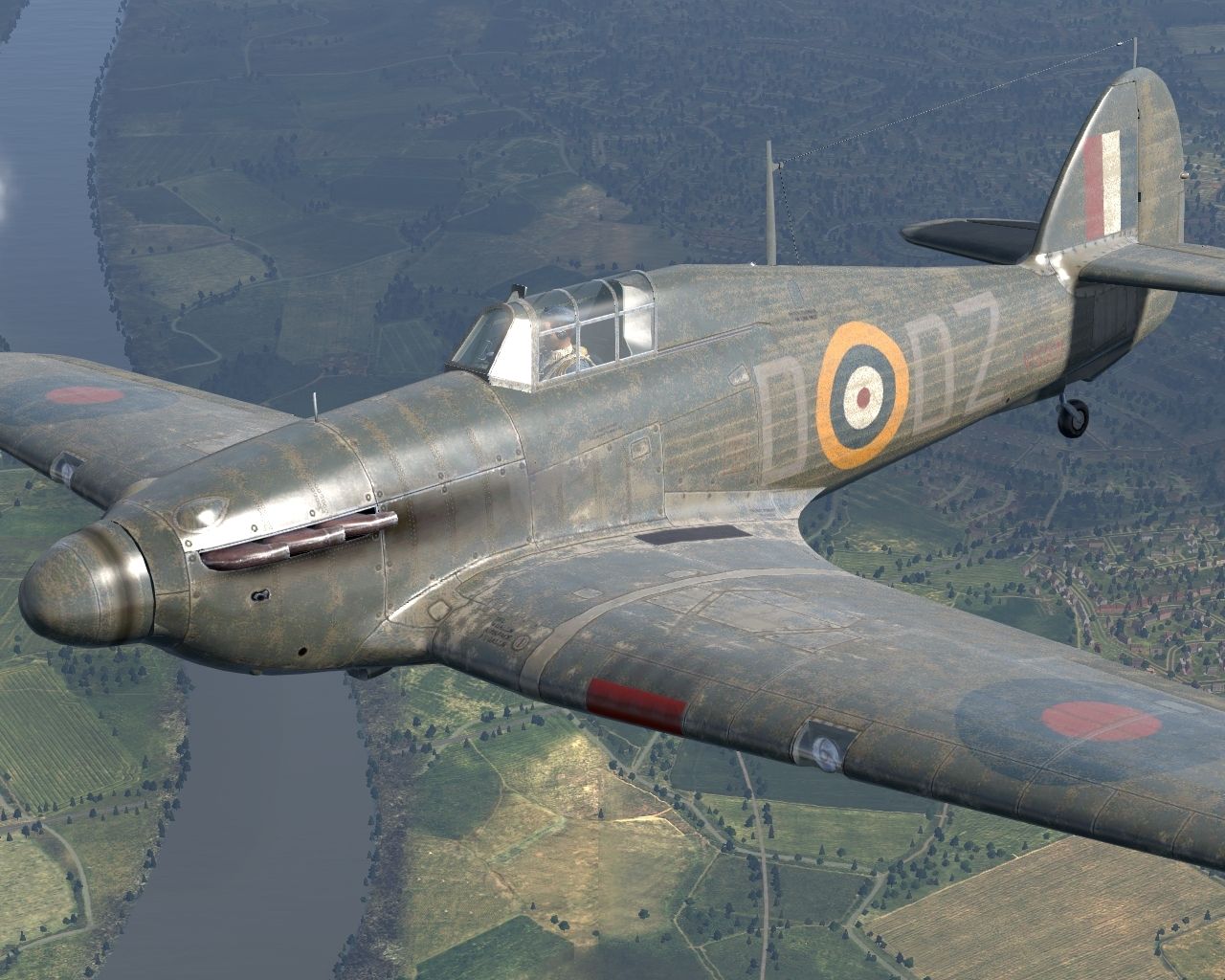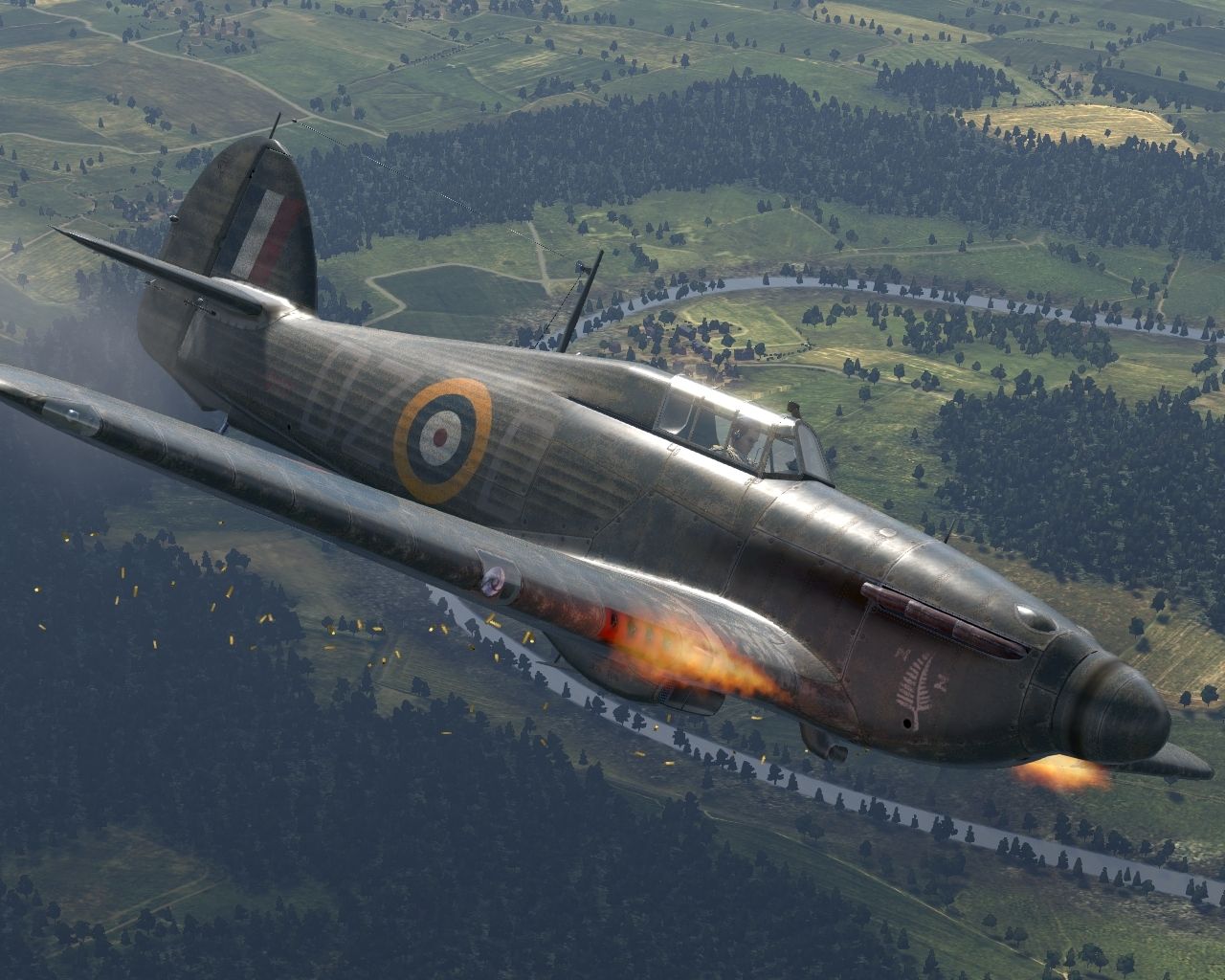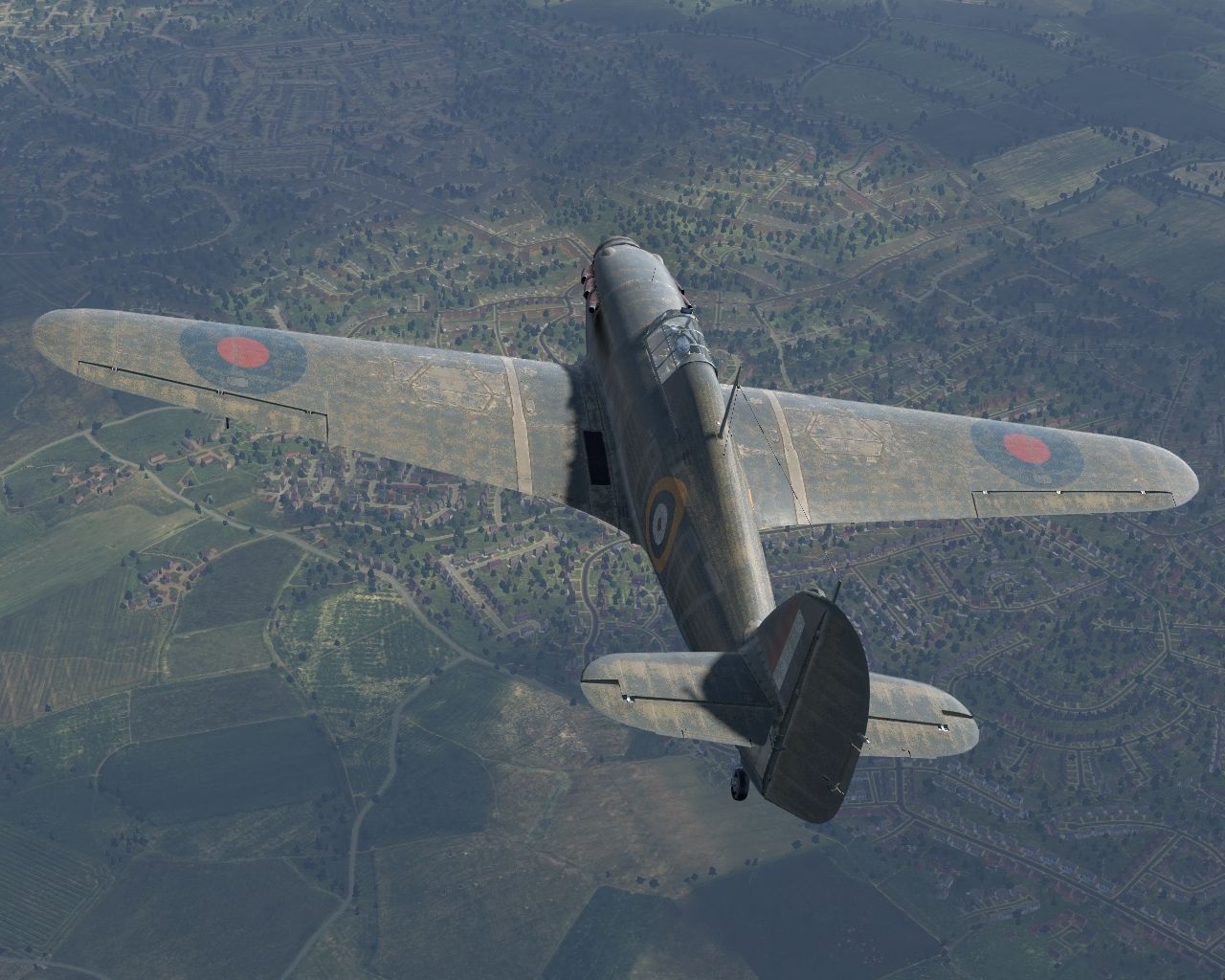 Light Wear. I added subtle differences in the colour, so it is less reflective and less even/uniform: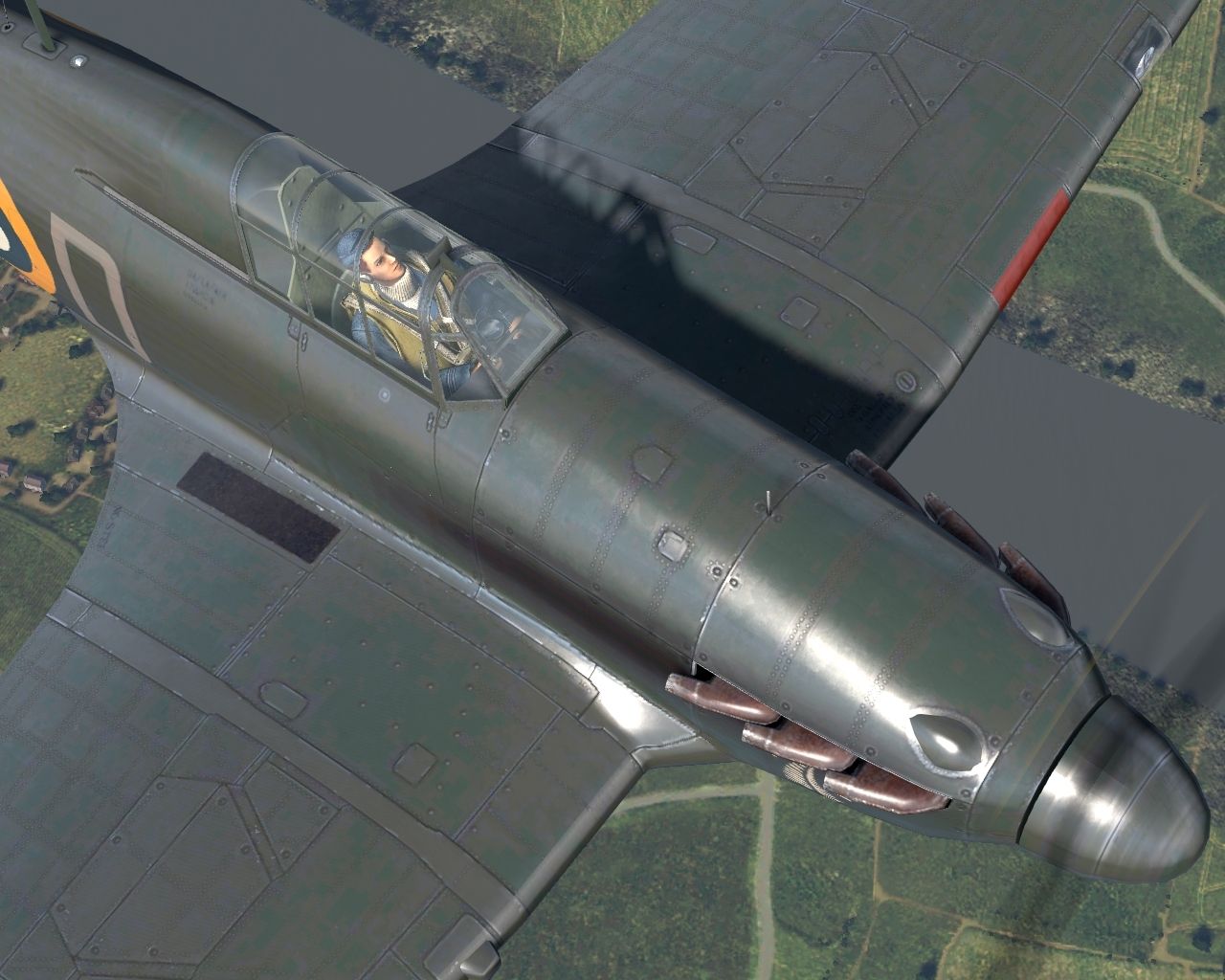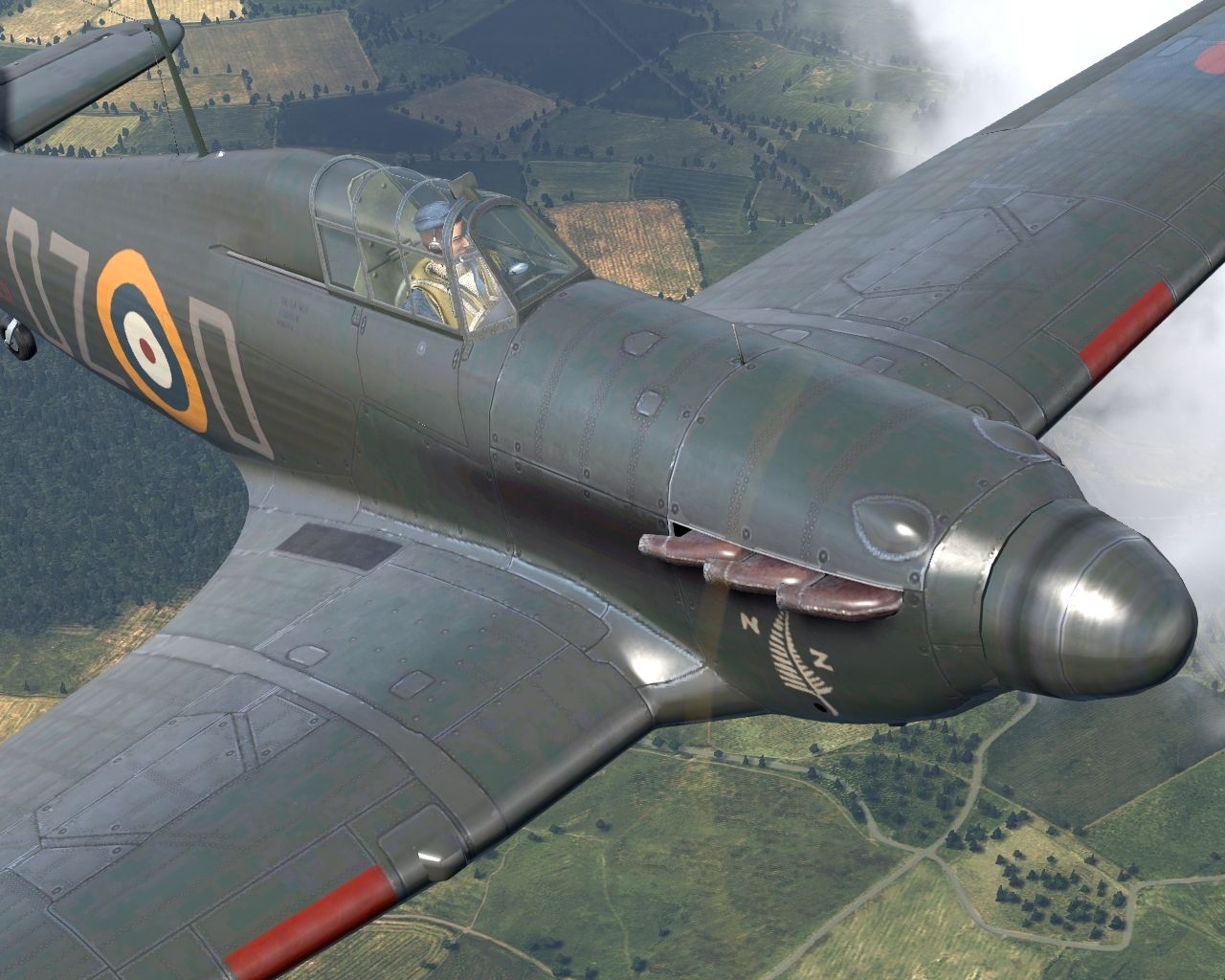 I hope you like it.
Cheers, Setback