Hurricane catapult plane
Setback's TF4 Sea Hurri' Catapult plane, FAA colours (dark slate grey & dark sea grey)
Weathered & new.
Sea Hurricane 1A V6802/LU-B of Plt Off A C S Lumsden, Merchant Ship Fighter Unit,
MV Daghestan, North Atlantic September-October 1941.
This aircraft has no arrester hook, the pilot would bail out if he couldn't make it to land.
Download:
http://theairtacticalassaultgroup.co...&downloadid=25
Skins:
- markings, nearly new
- markings, weathered
CAM Hurricanes (Hurricats):
Due to the Royal navy's desperate shortage of carriers to perform vital convoy escort duties
in the Atlantic, the concept of the catapult fighter had been born in an effort to counter
the long rangeFW 200 Condor threat. A hurricane would be carried on a heavy catapult mounted on
the bow of a merchant ship and fired off by rockets when the presence of an intruder was
detected. After the interception, the theory was that the pilot would either attempt to reach
land or bale out into the sea near an escort ship.
Such vessels were designated Catapult Armed Merchantmen, or CAM ships....

.... The Merchant ship Fighter Unit (MSFU), was formed at Speke on 5 May to man the CAM ship
detachments, each vessel having an RAF pilot and ground crew with a Royal Navy direction officer.
From Osprey -
Aircraft of the Aces (number 57), Hurricane Aces 1941-45
by Andrew Thomas.
All MSFU pilots were volunteers, and Alec Lumsden served on SS Daghestan in the Atlantic
under Capt Bobbin.
.
Note: The propeller spinner has been corrected since taking
some of the screenshots (it is black).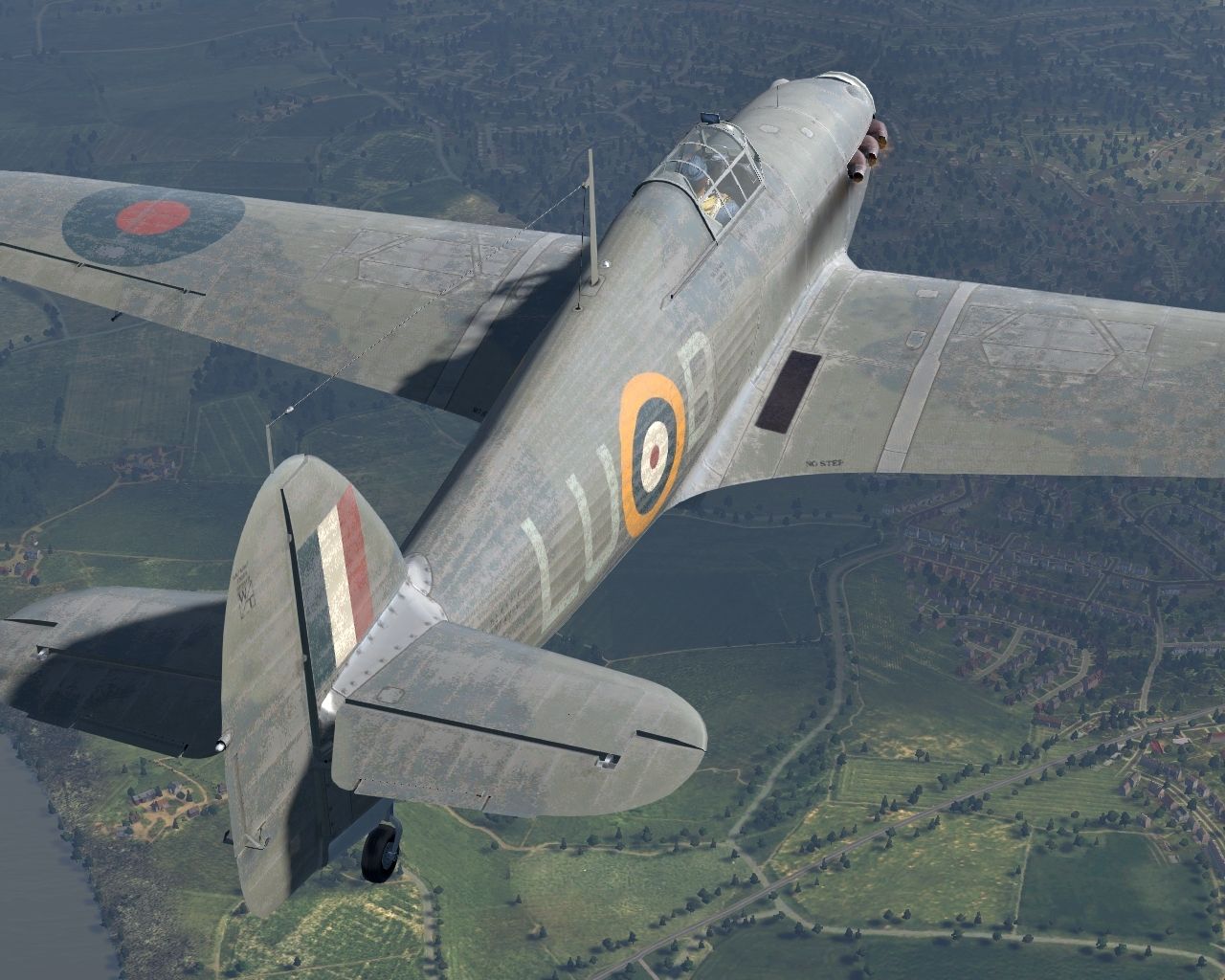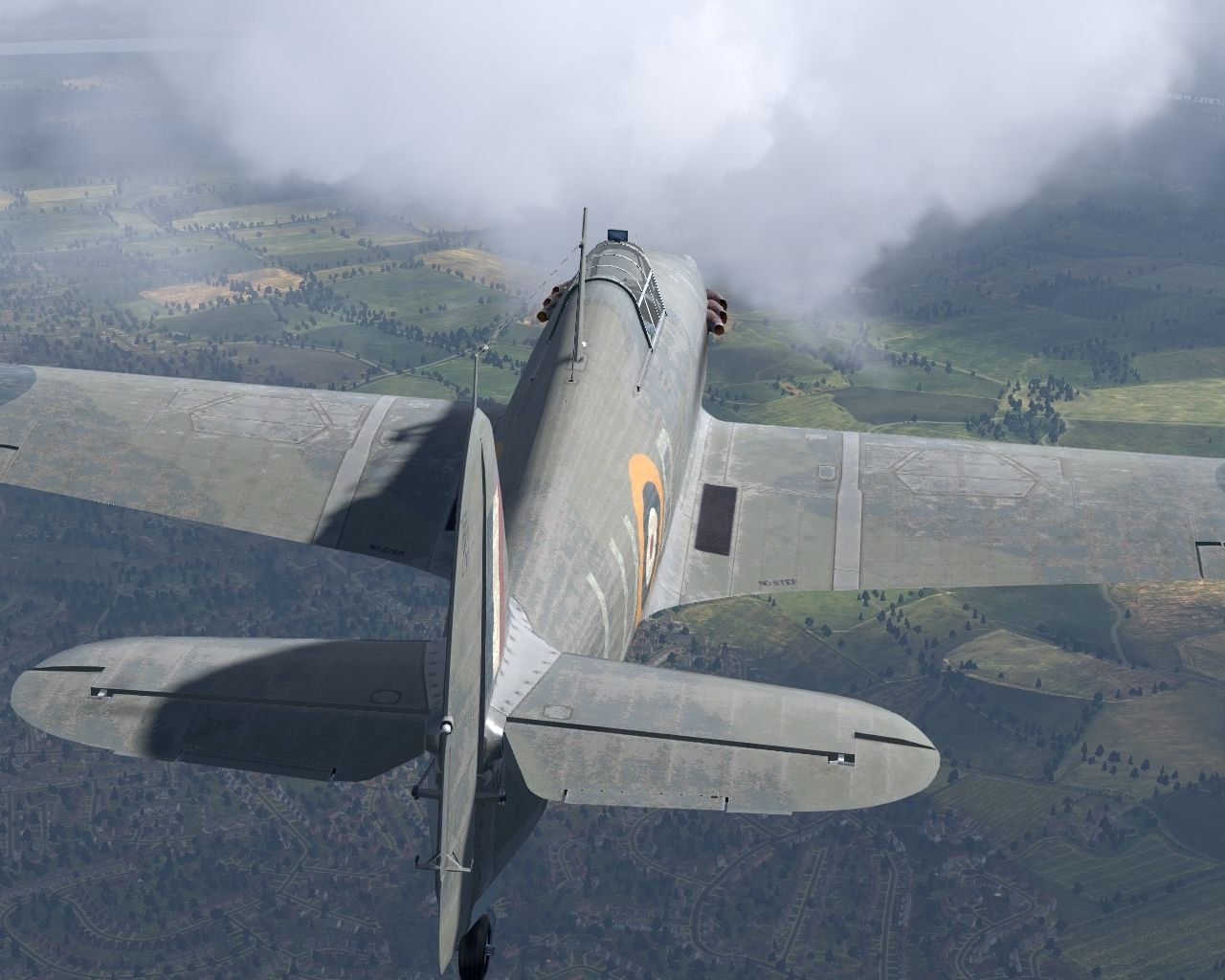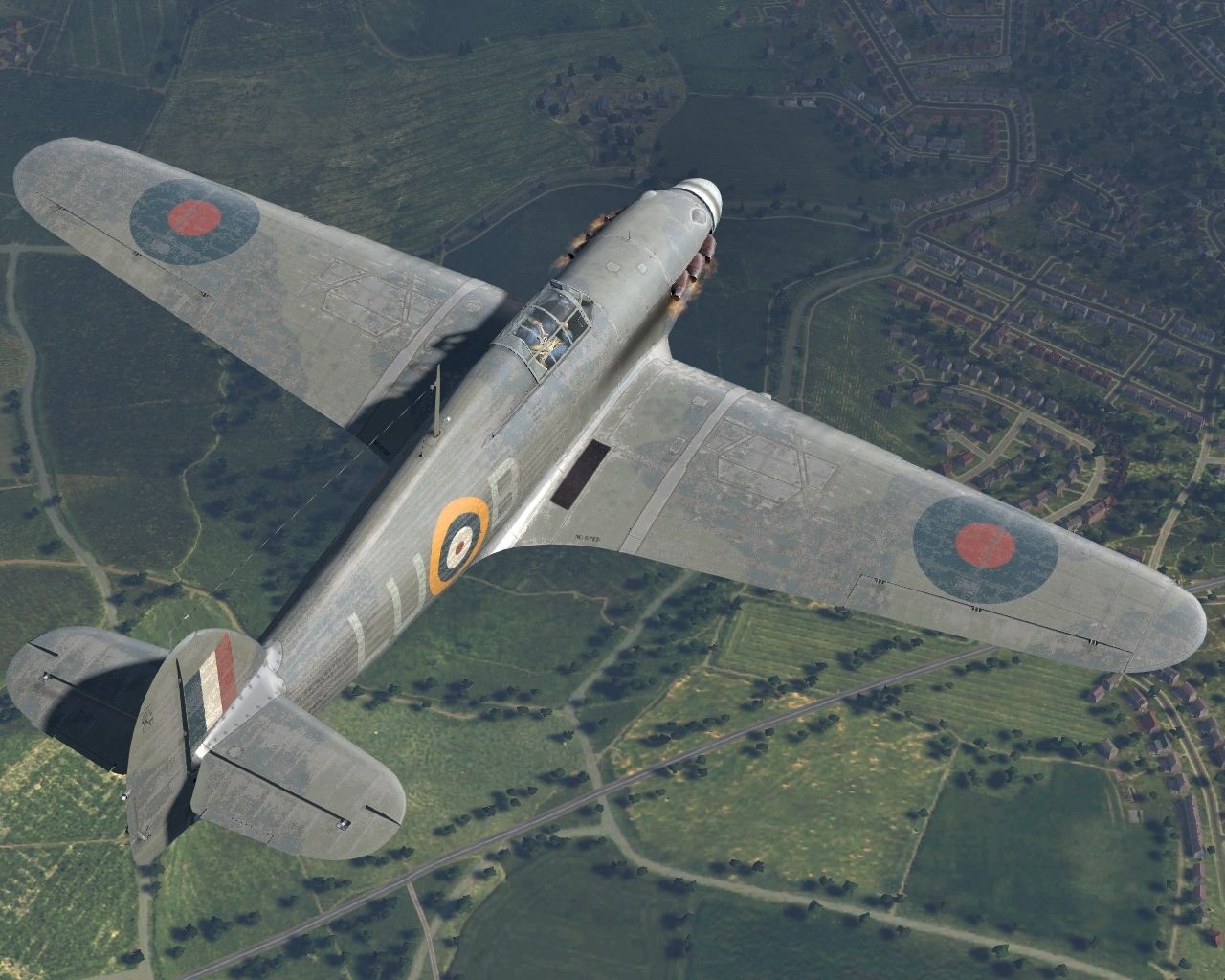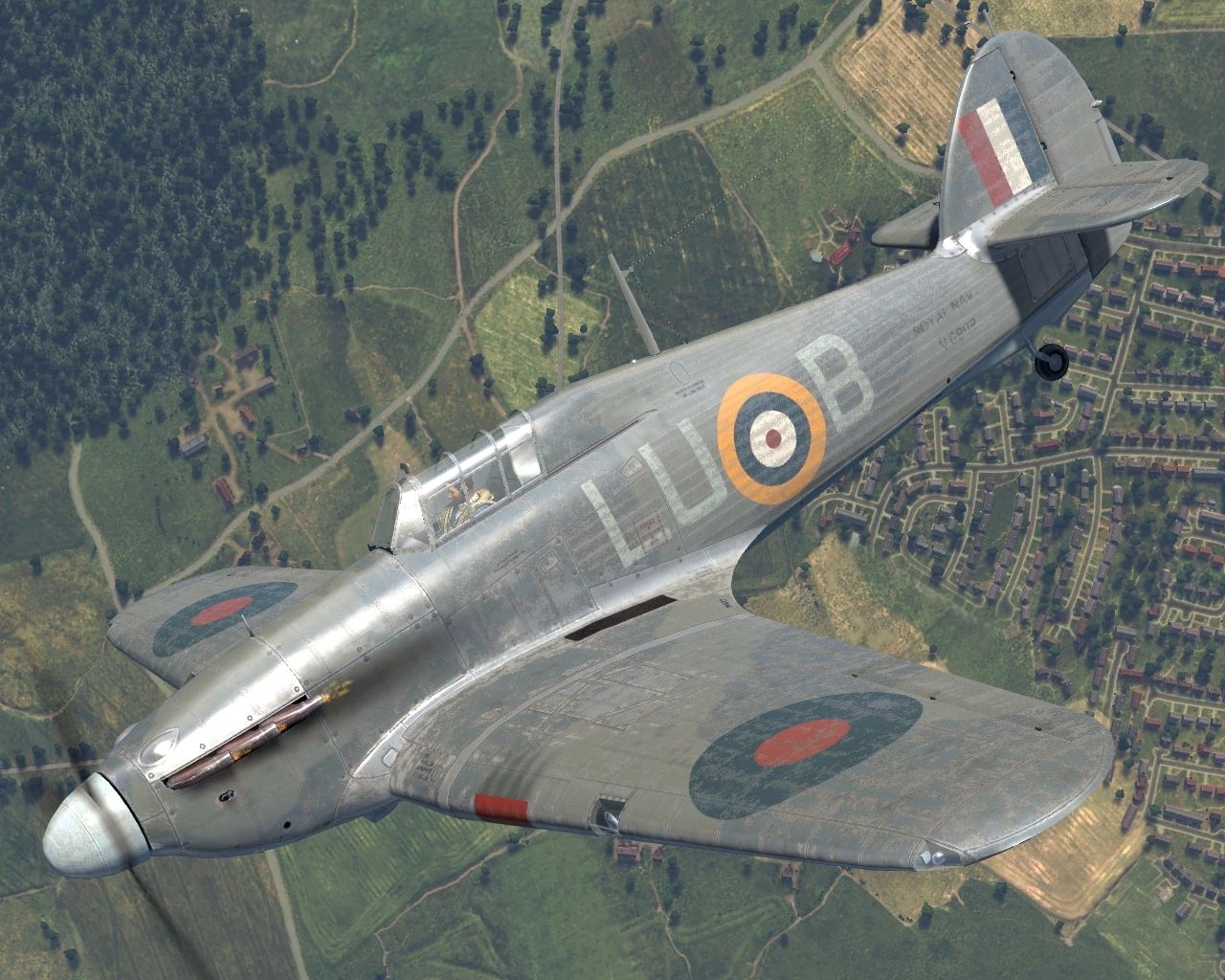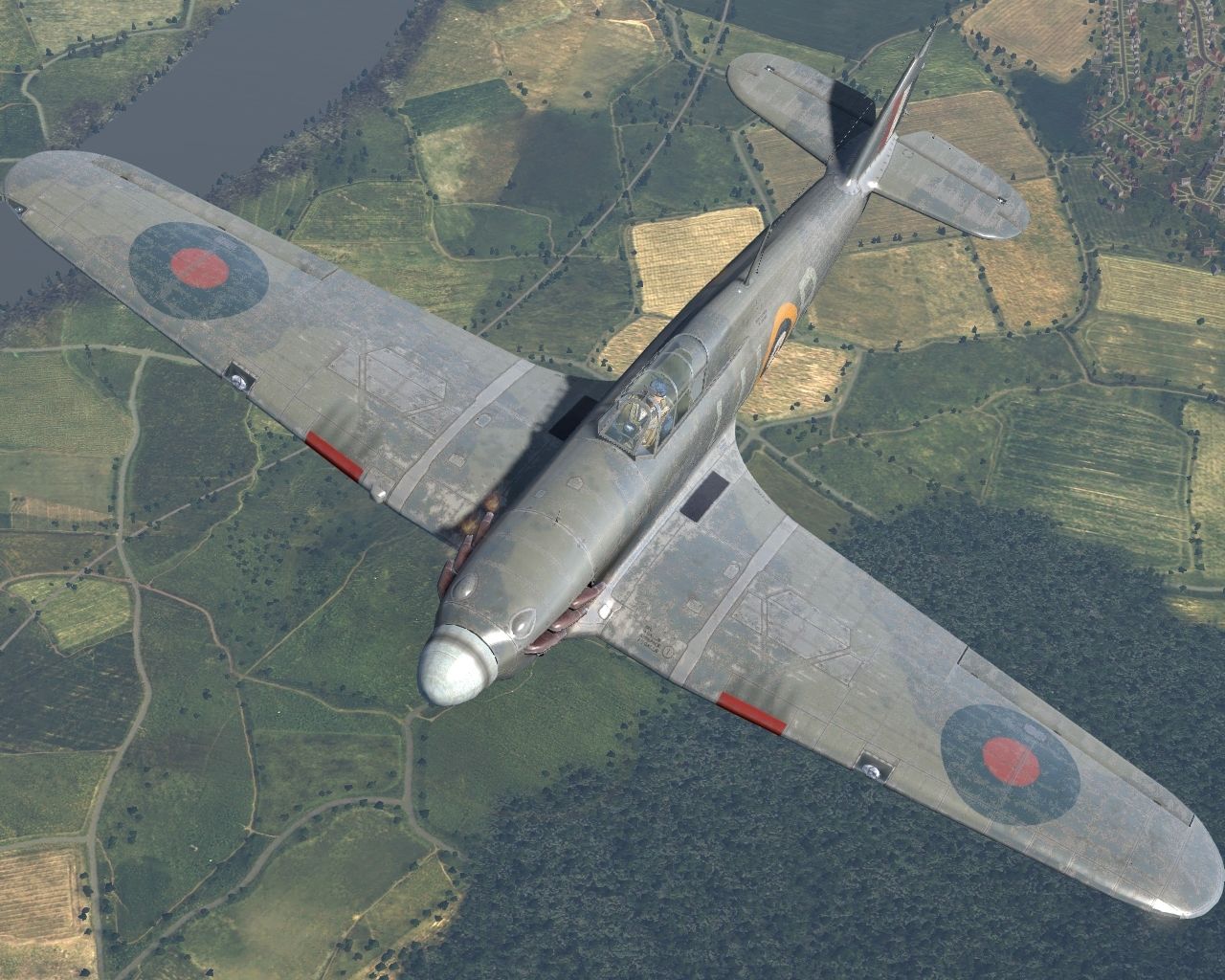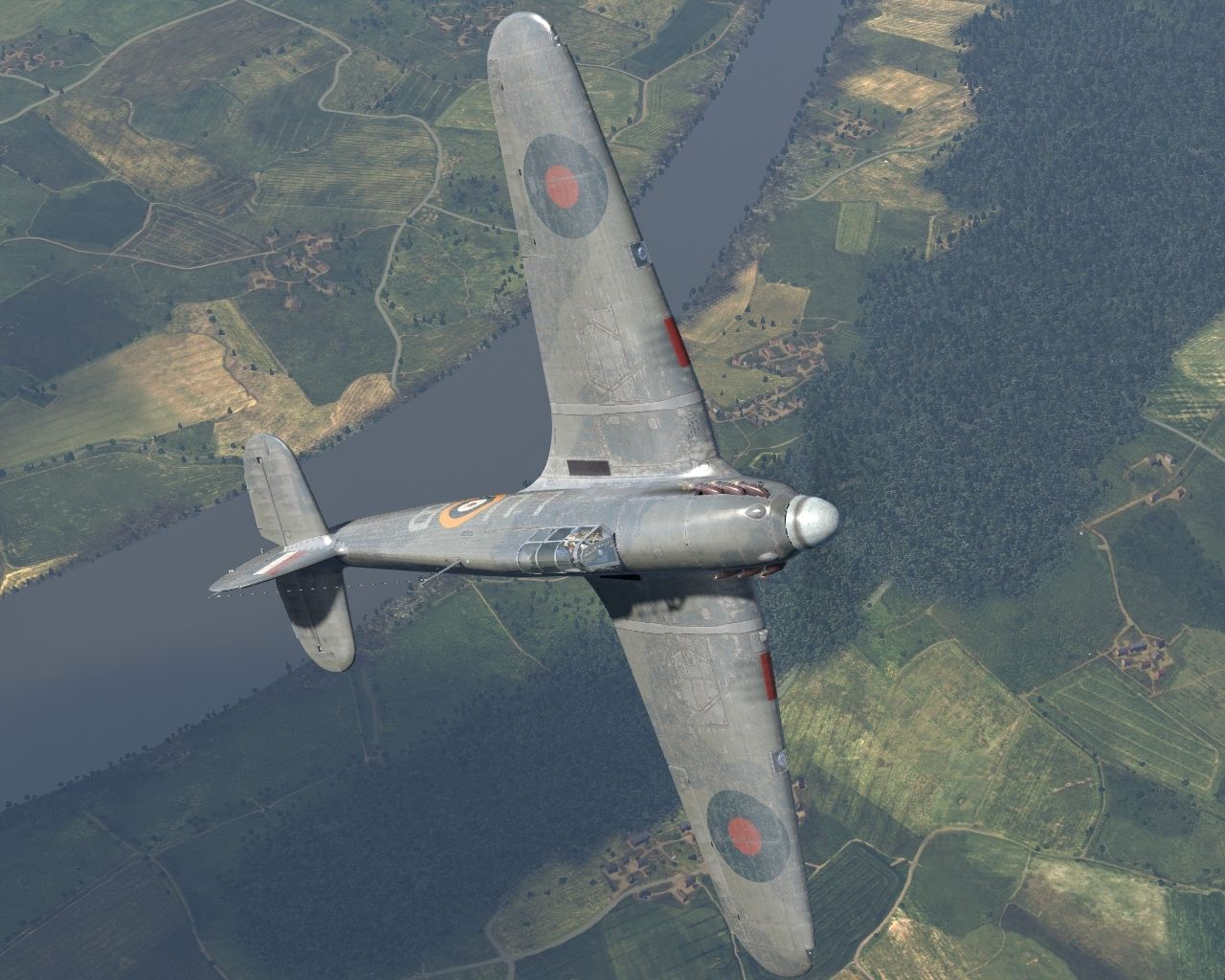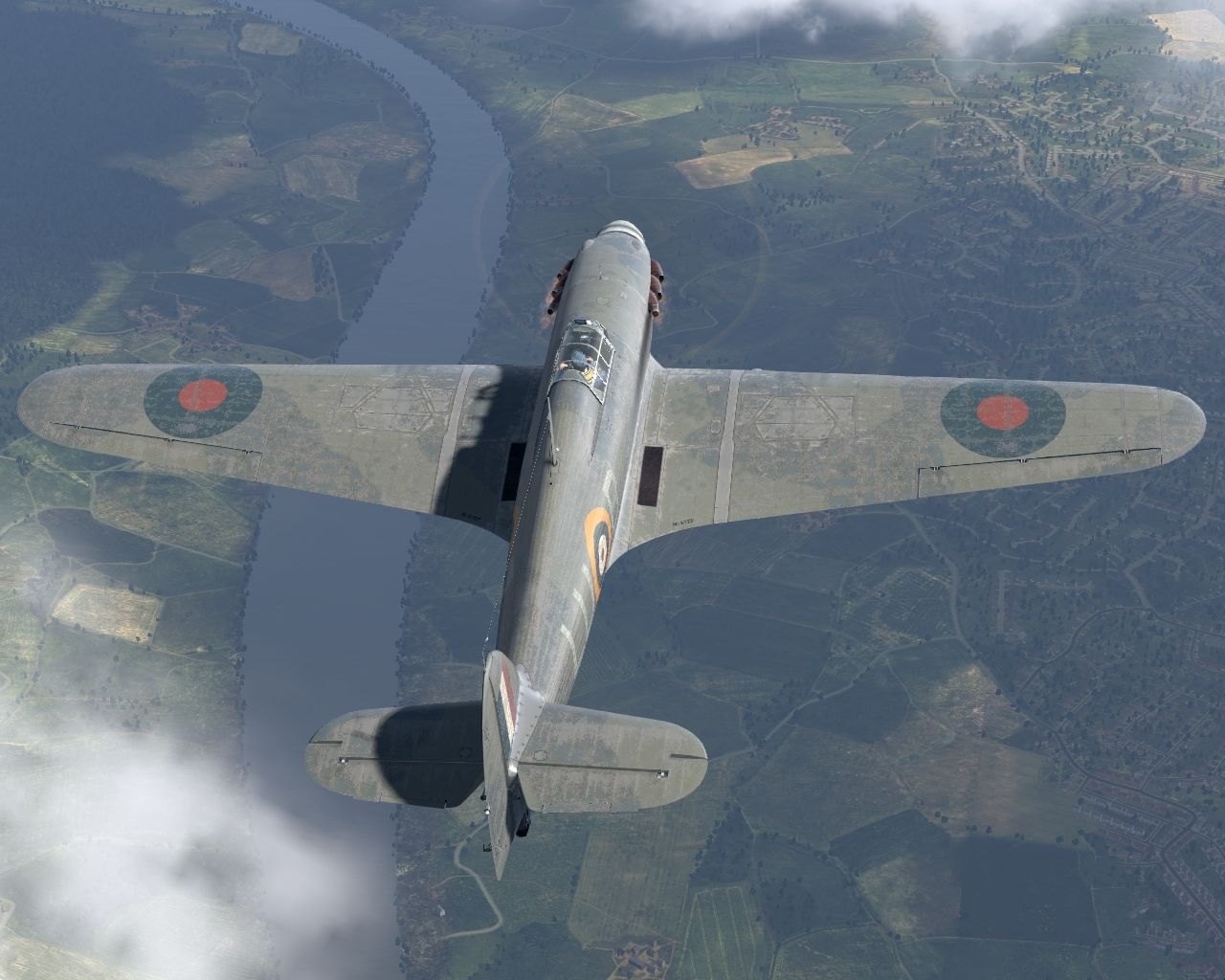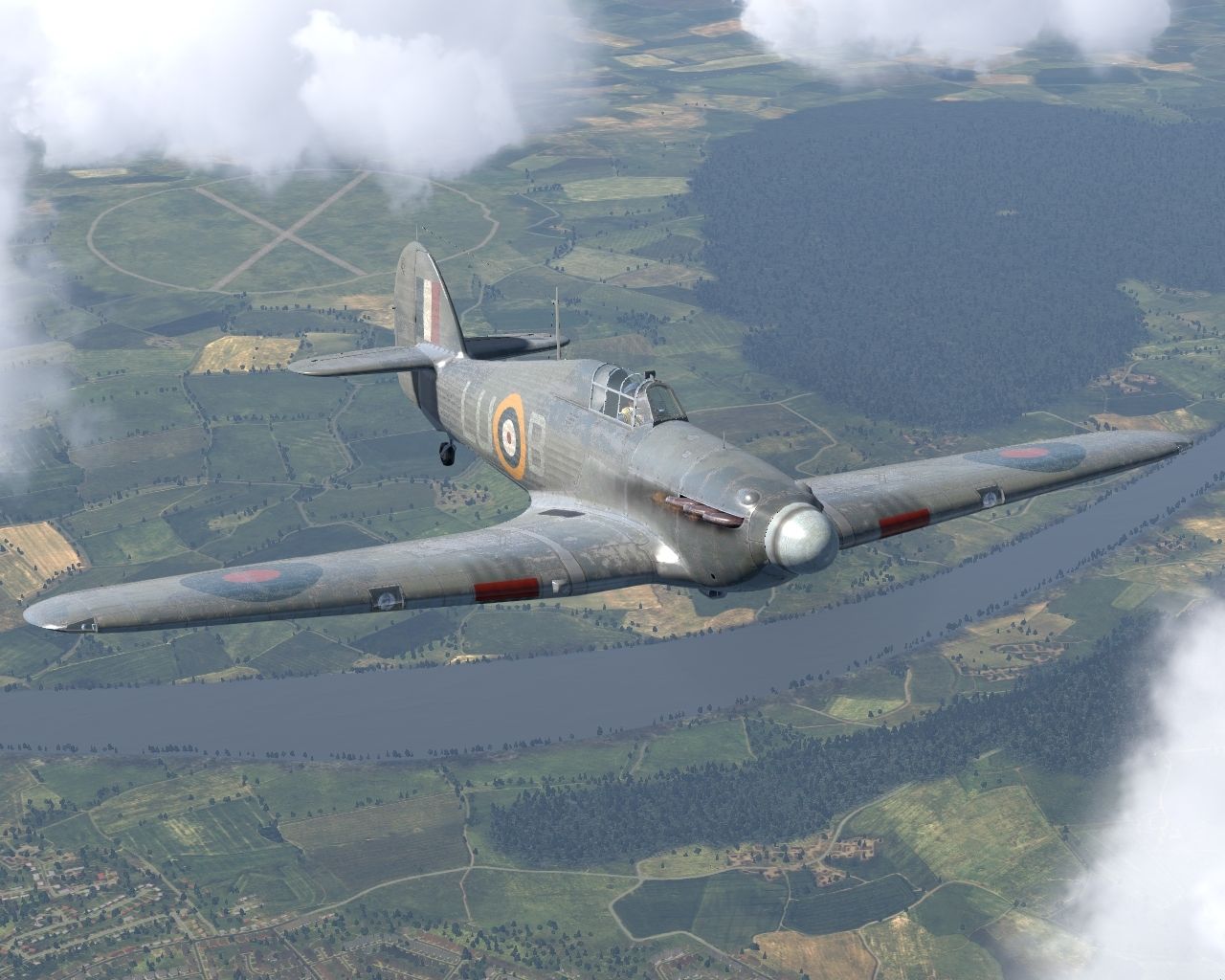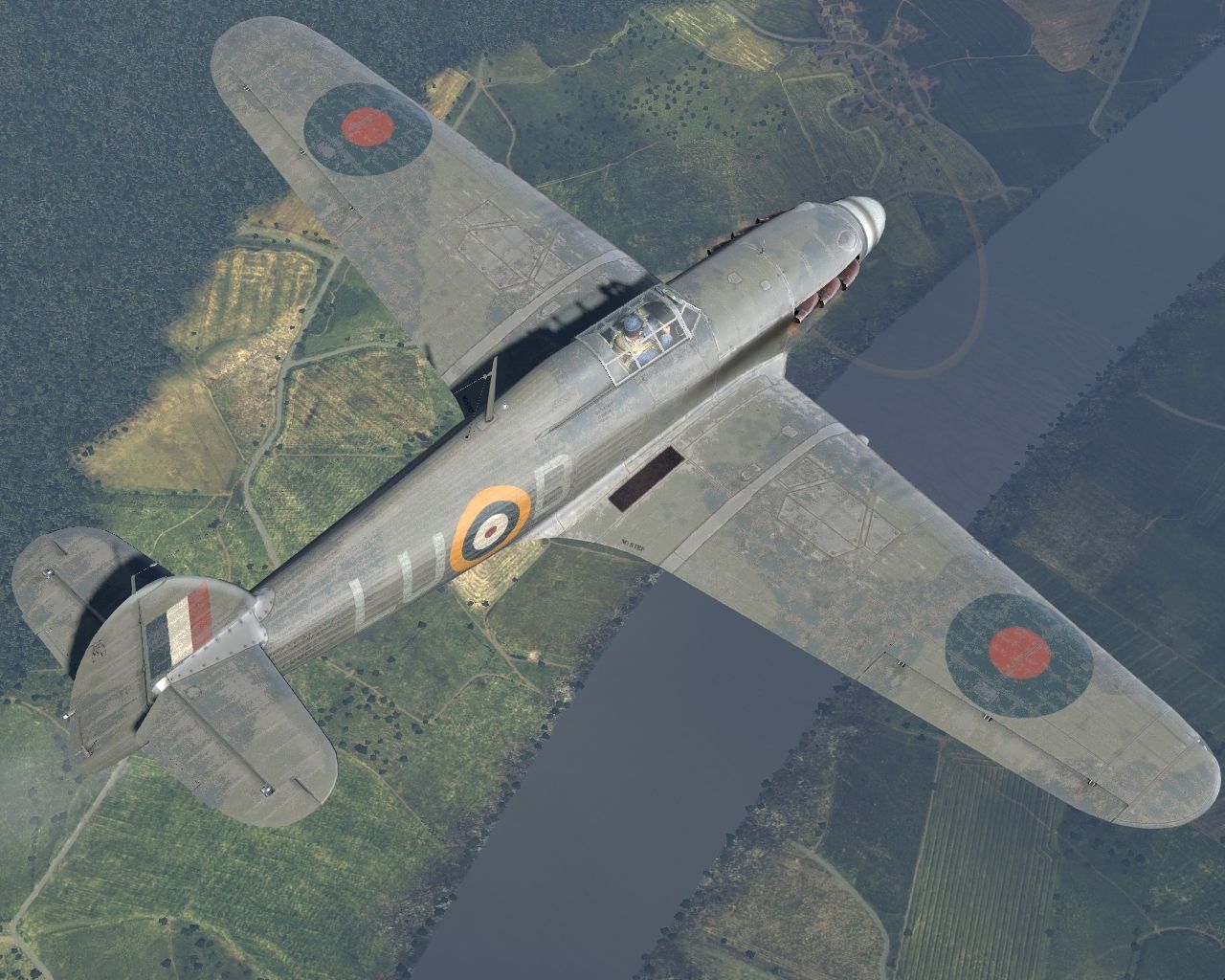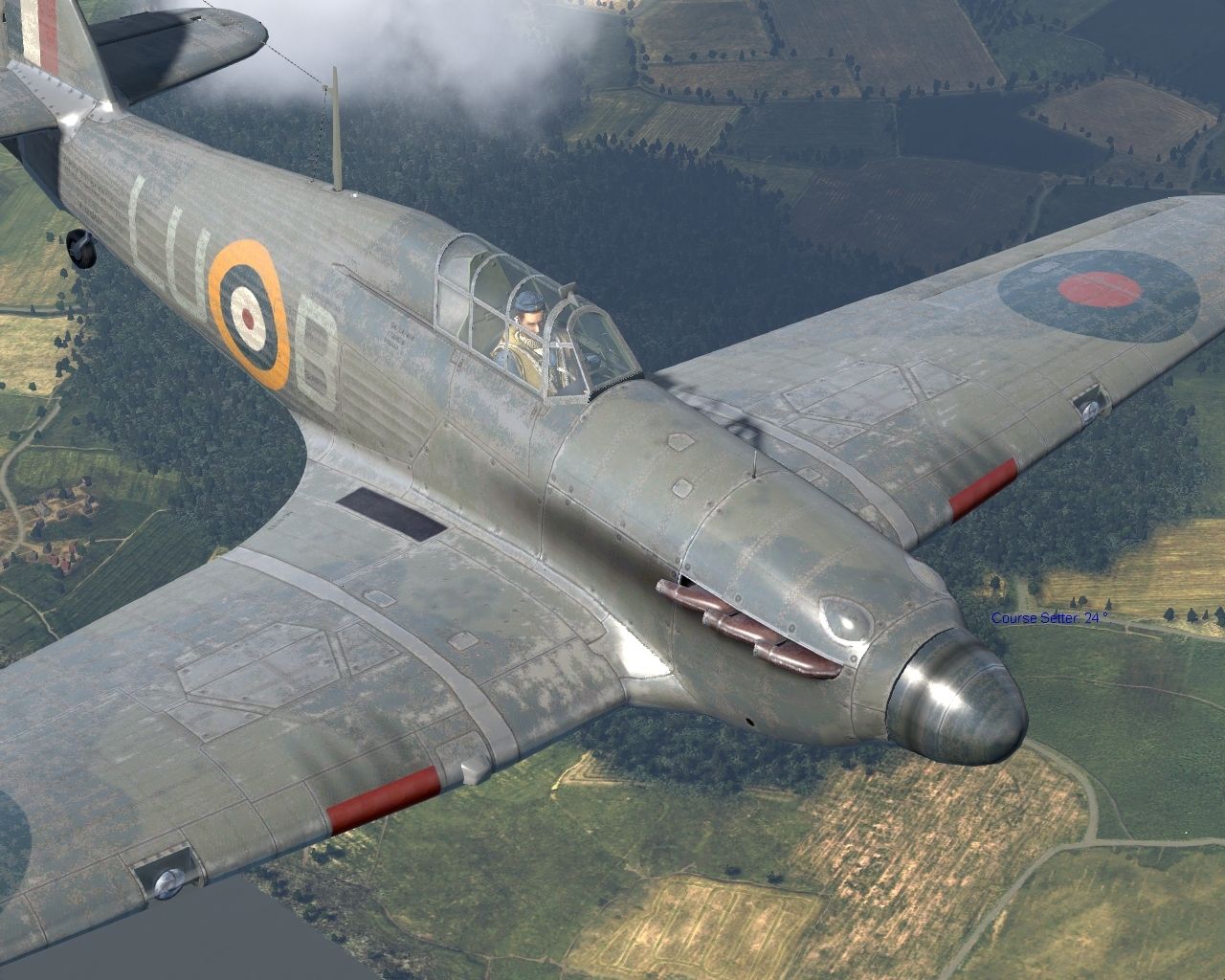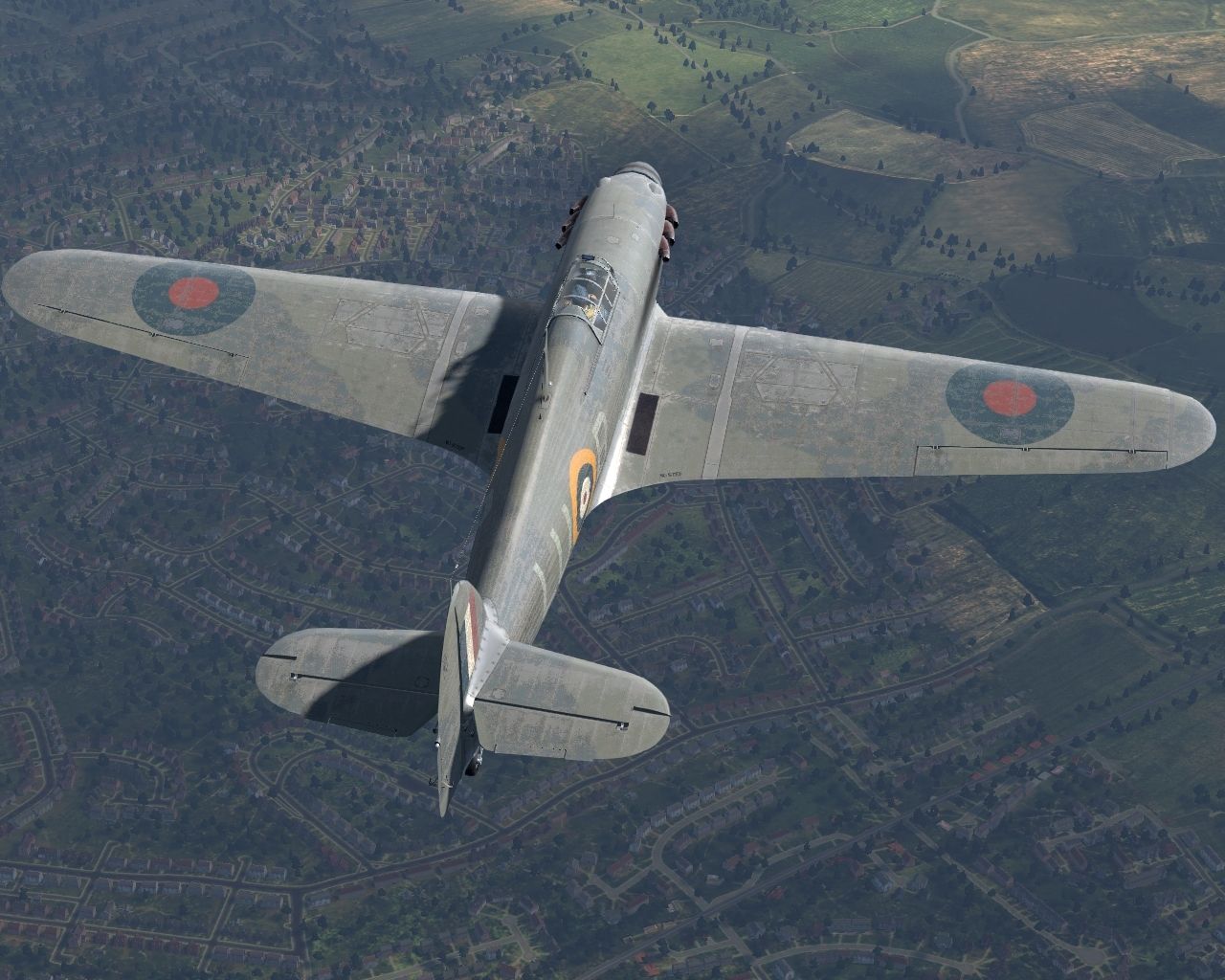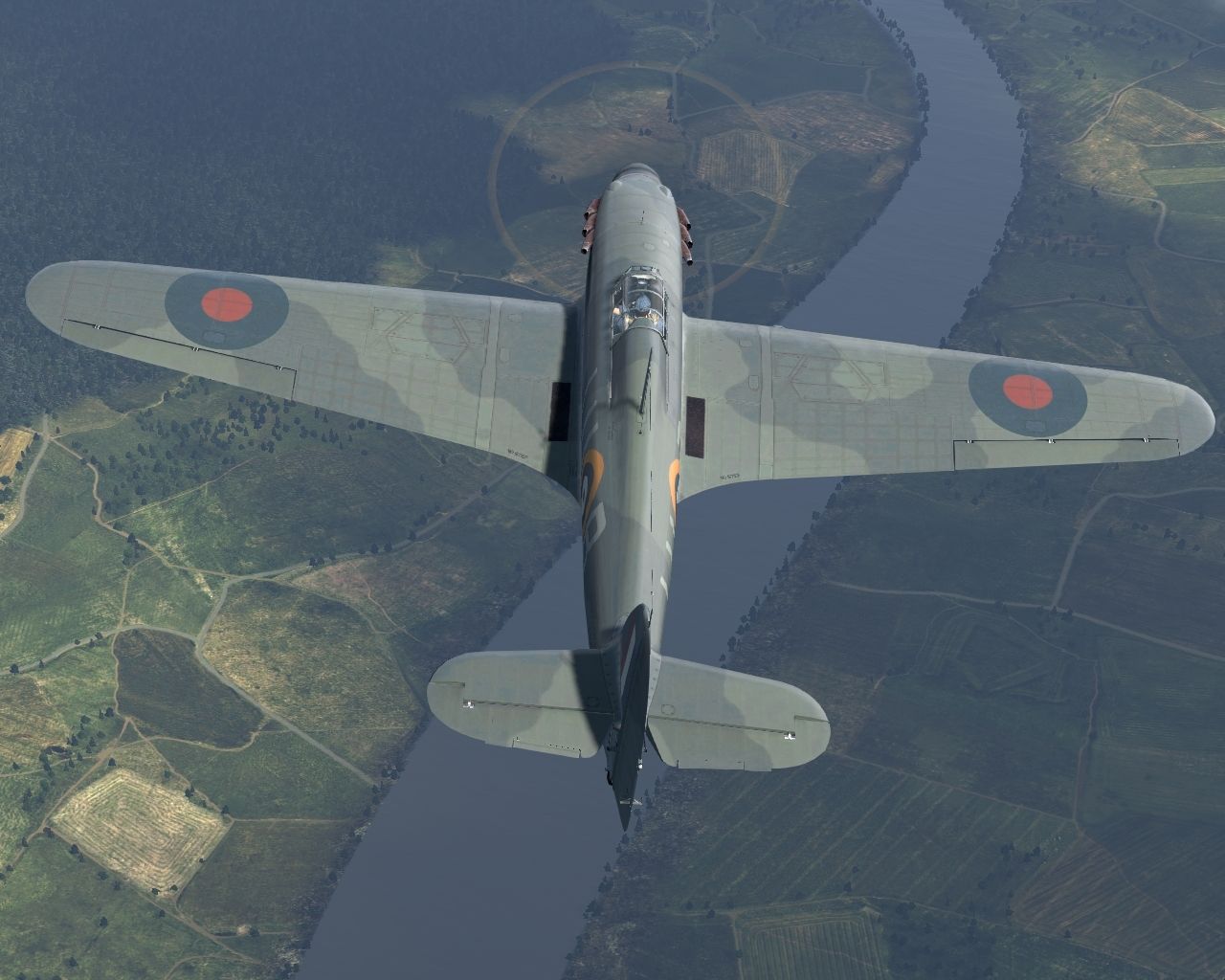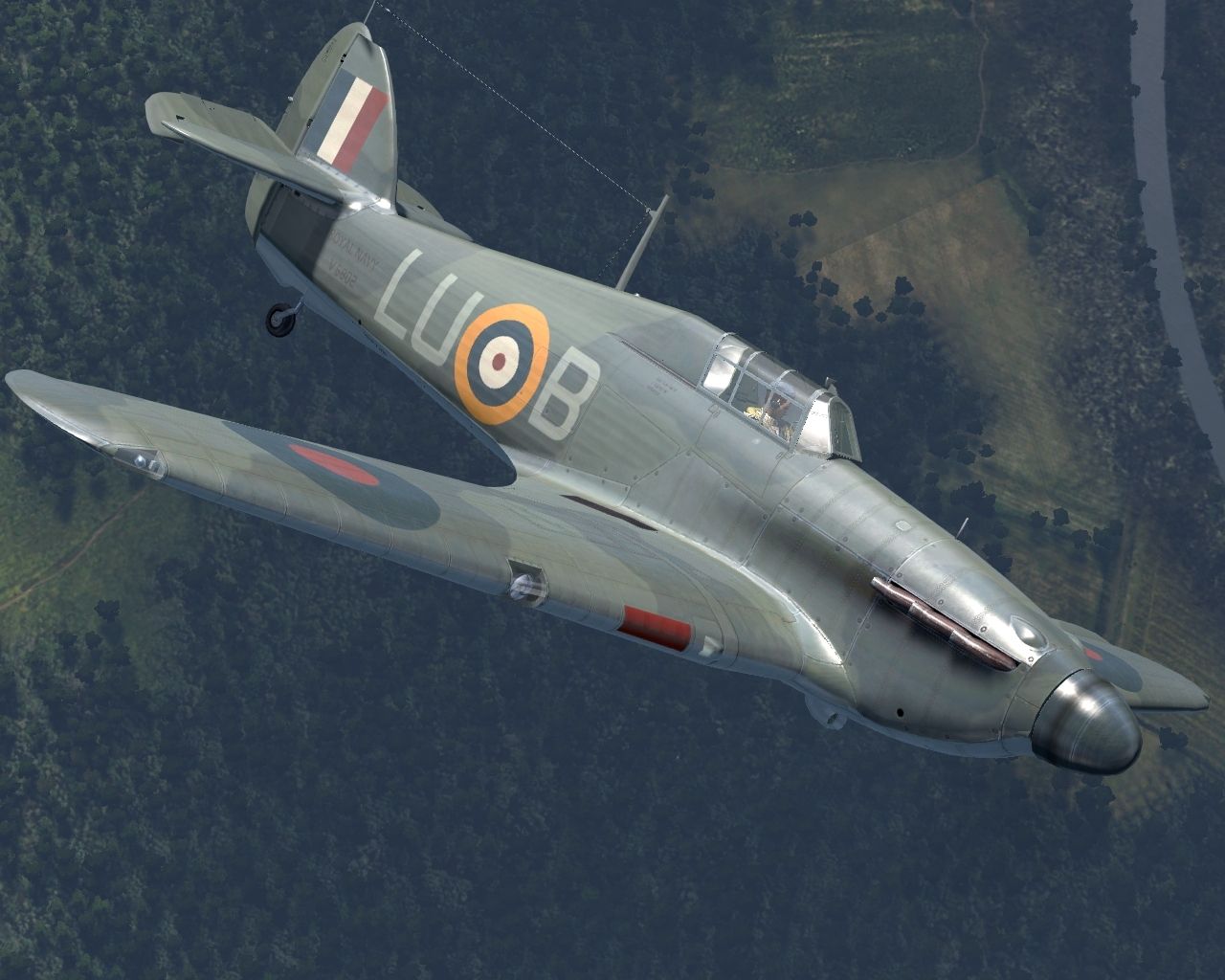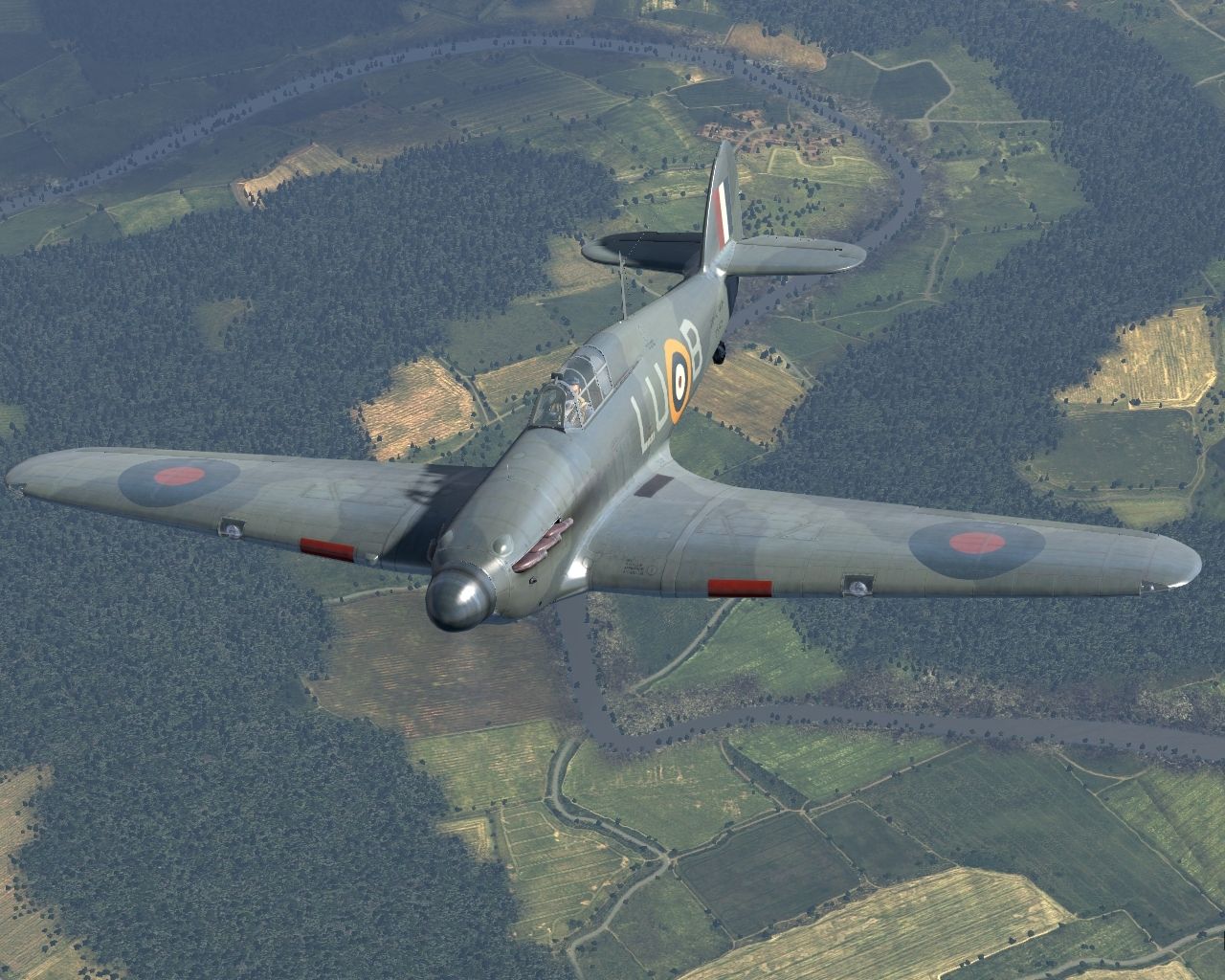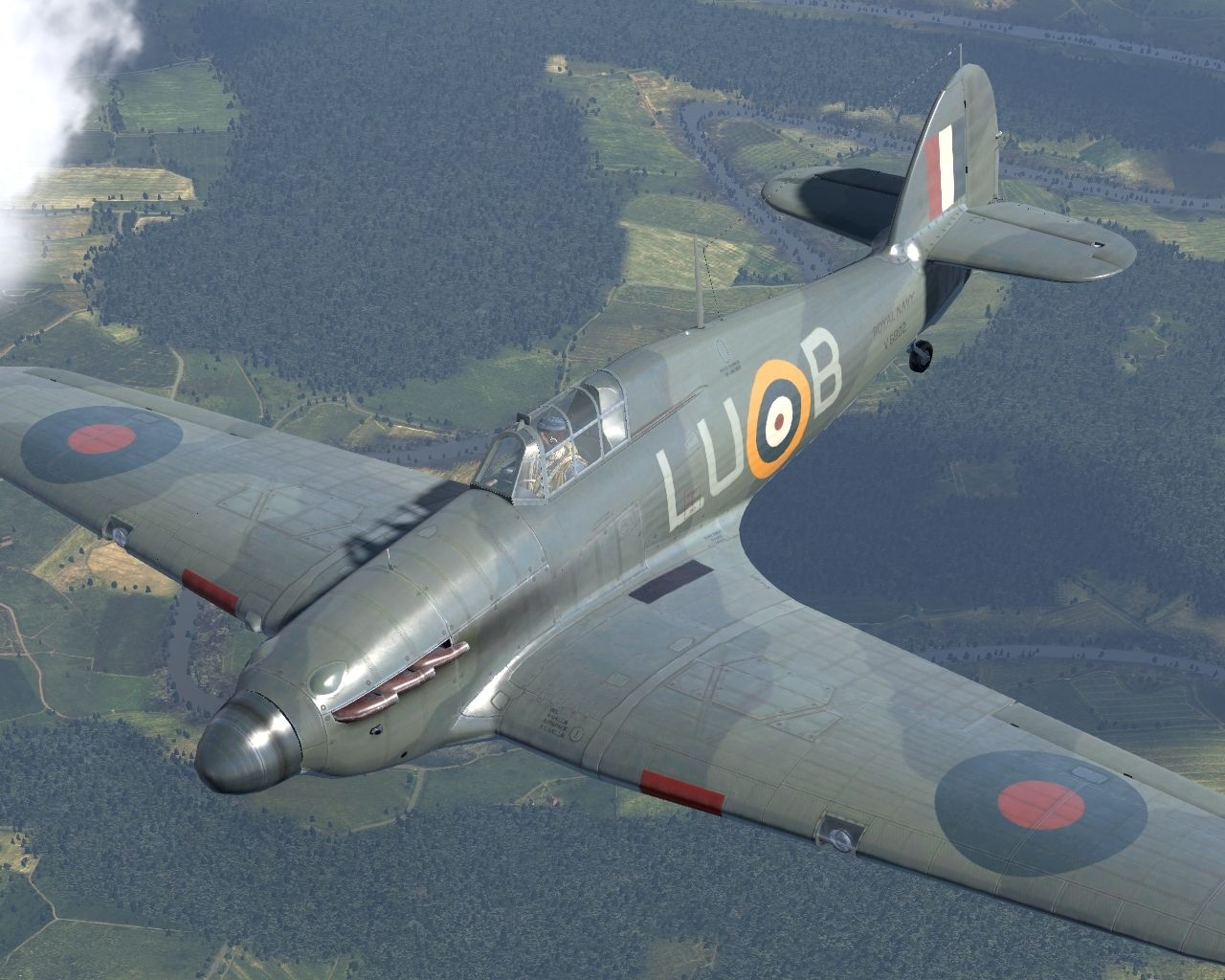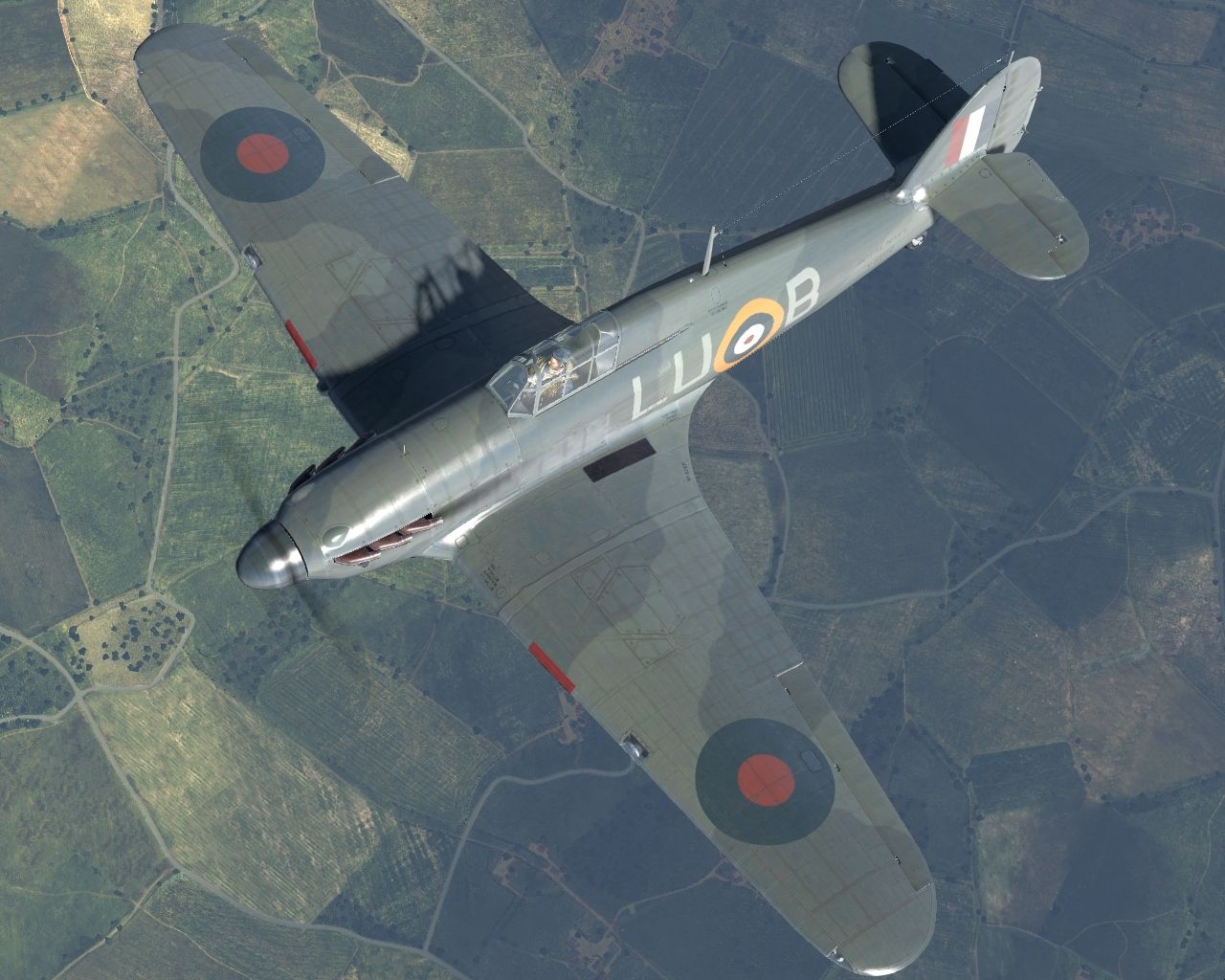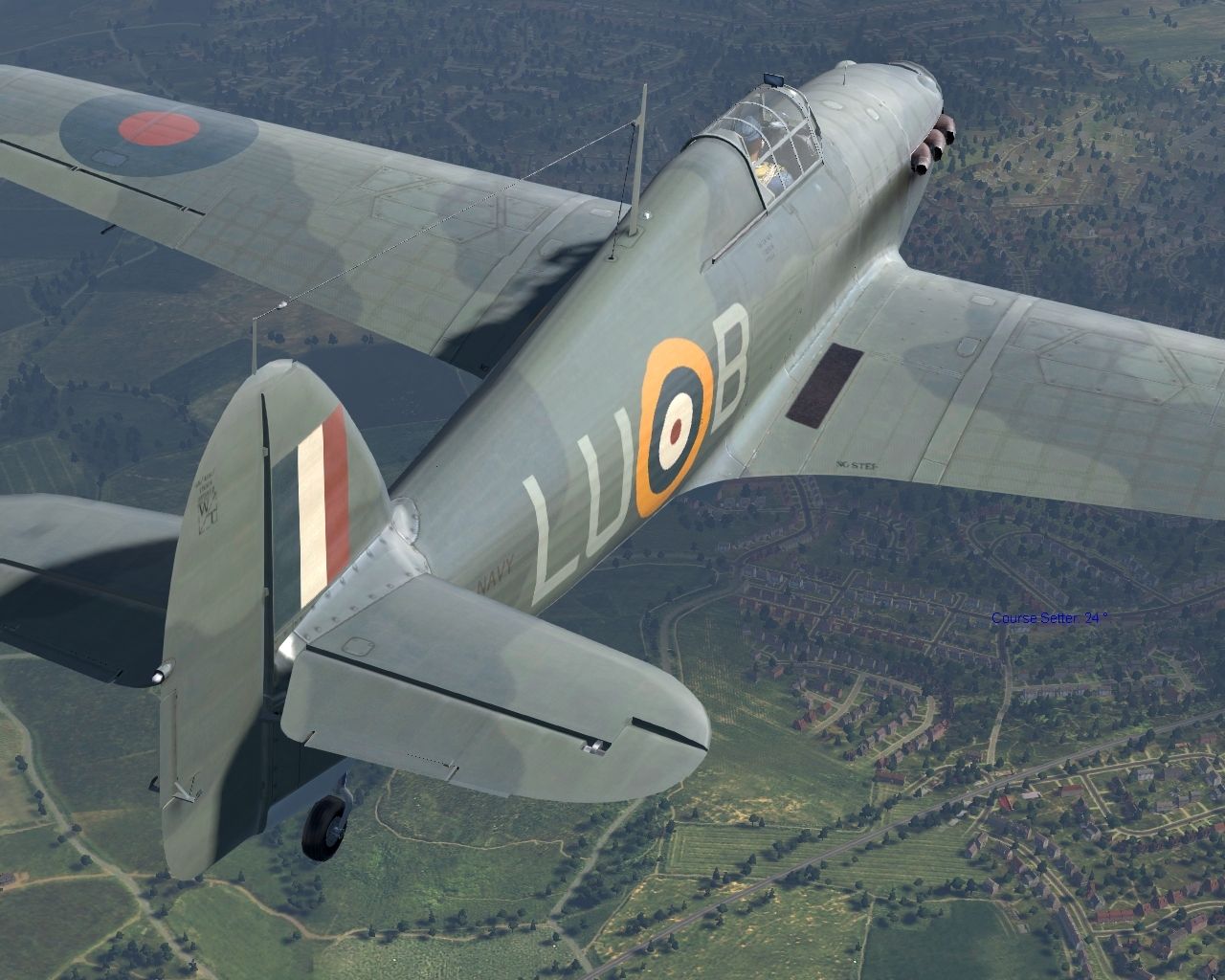 The skins are made for use in mod version TF4/4.312:
I hope you like it.
Cheers, Setback