Setback's TF4 Night Hurricane, Isles of Scilly June-July 1941.
Hurricane I P3149/LK-P flown by Plt Off I J Badger, No 87 Sqn, St Mary's, Isles of Scilly,
June-July 1941.
Download:
http://theairtacticalassaultgroup.co...&downloadid=43
Skins:
Markings - Light weathering
Markings - Very heavy weathering
Generic - Light weathering
Generic - Very heavy weathering
This aircraft has an extended tail fin flash marking.
"To counter Luftwaffe reconnaissance flights over the UK's south-west approaches,
'B' Flight of No 87 Sqn was detached to the tiny aistrip at st Mary's in the Scilly Isles
on 19 May 1941. Immediately after arrival, Ivor Badger was scrambled to the south-west
to shoot down an Ar 196 seaplane, thus gaining his second victory. He returned to the
Islands on further detachments throughout the summer, when he regularly flew this aircraft,
as did Sqn Ldr 'Widge' Gleed, and Flt Off 'Bee' Beamont."
From: Opsrey Aircraft of the Aces, No 57 - Hurricane Aces 1941-45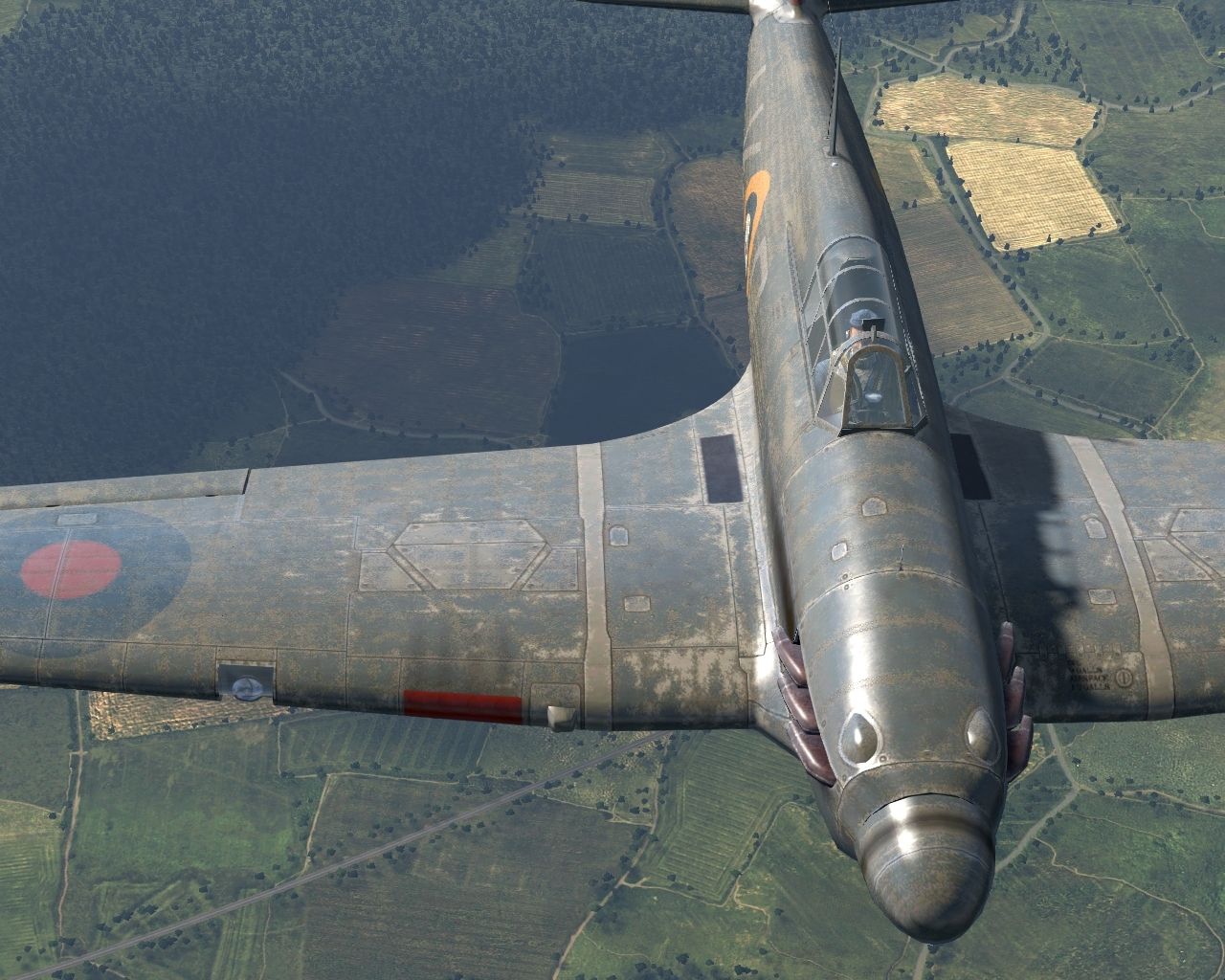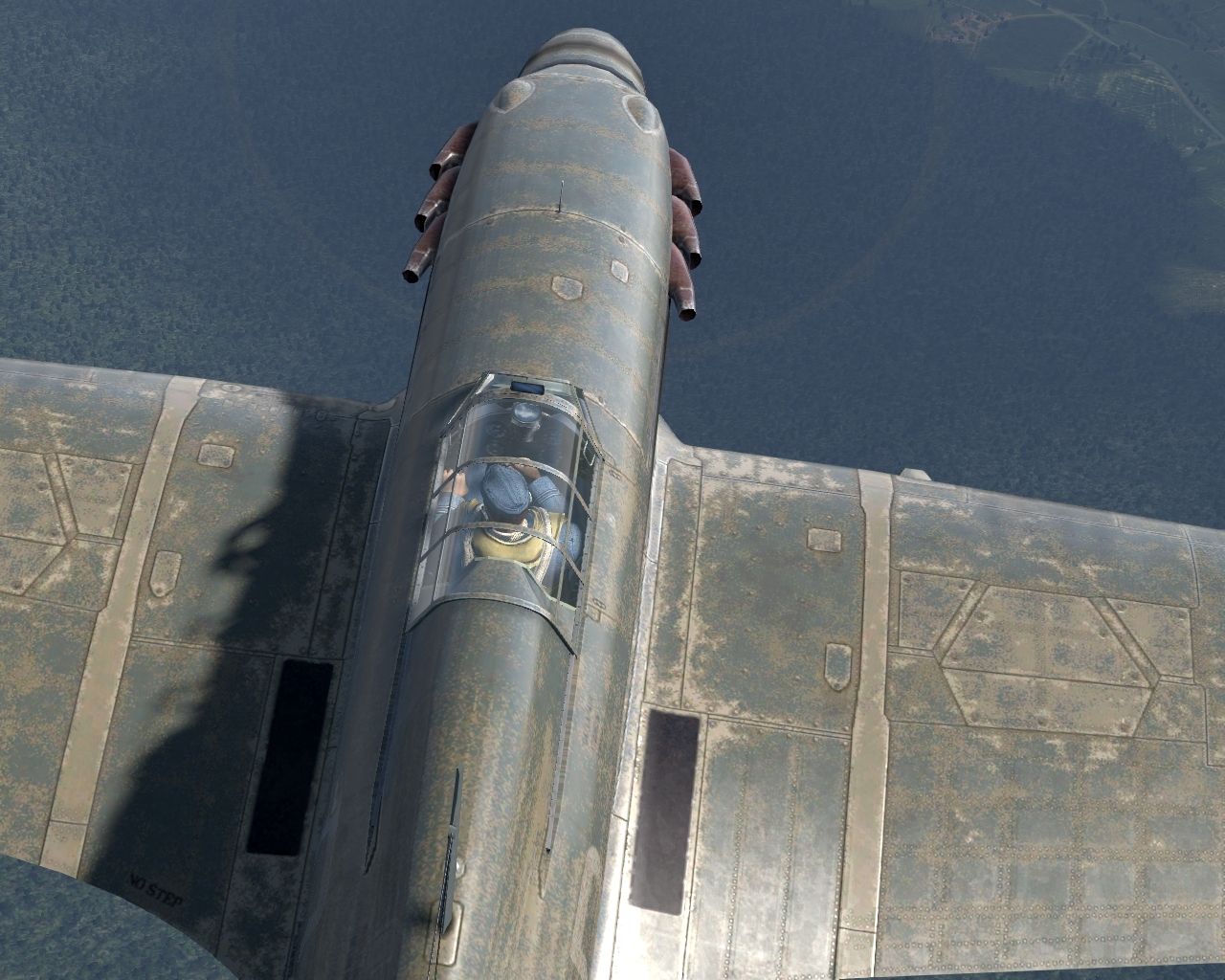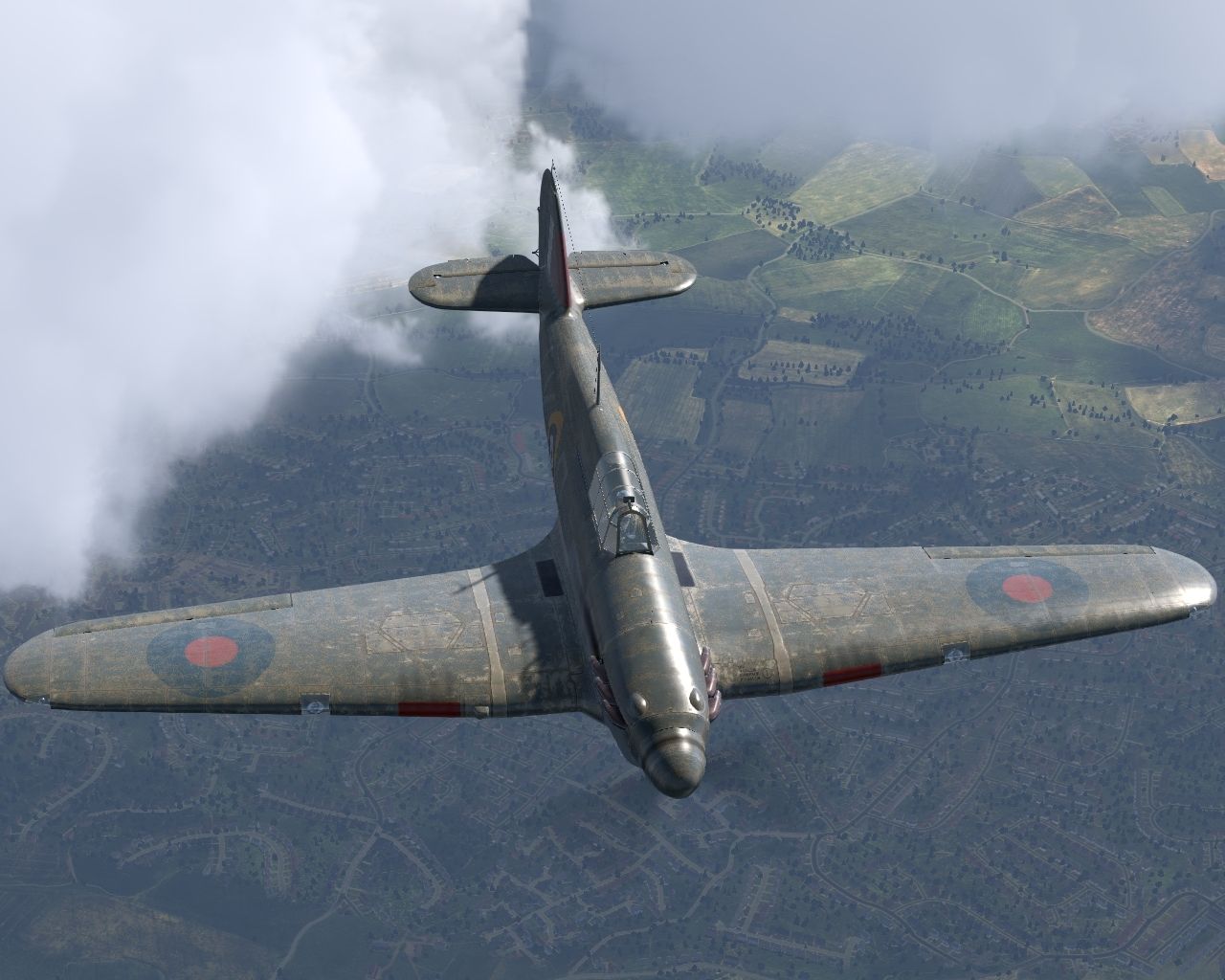 Light Wear – I added some subtle colour differences,
to break up the monotonous black colour and make it less shiny: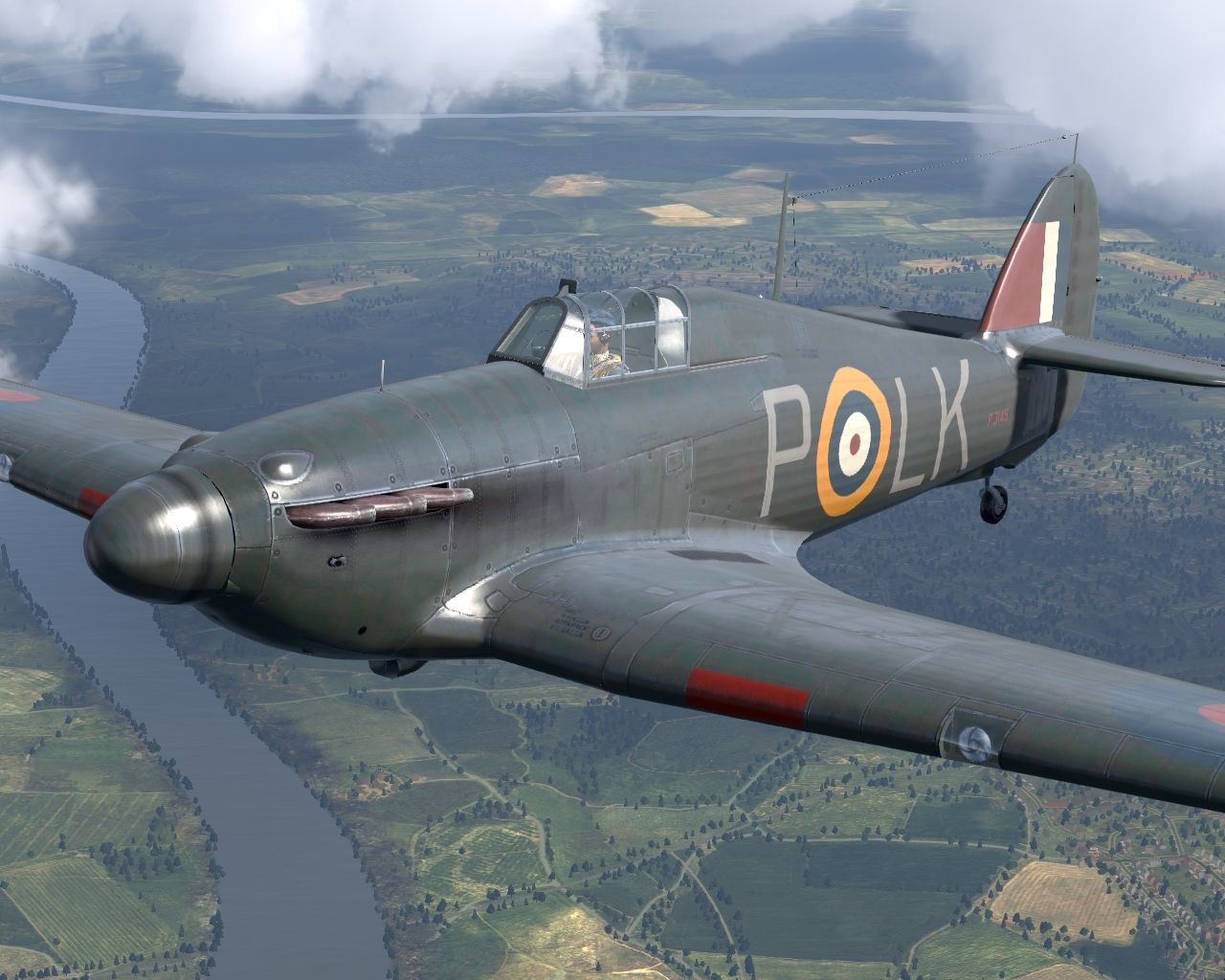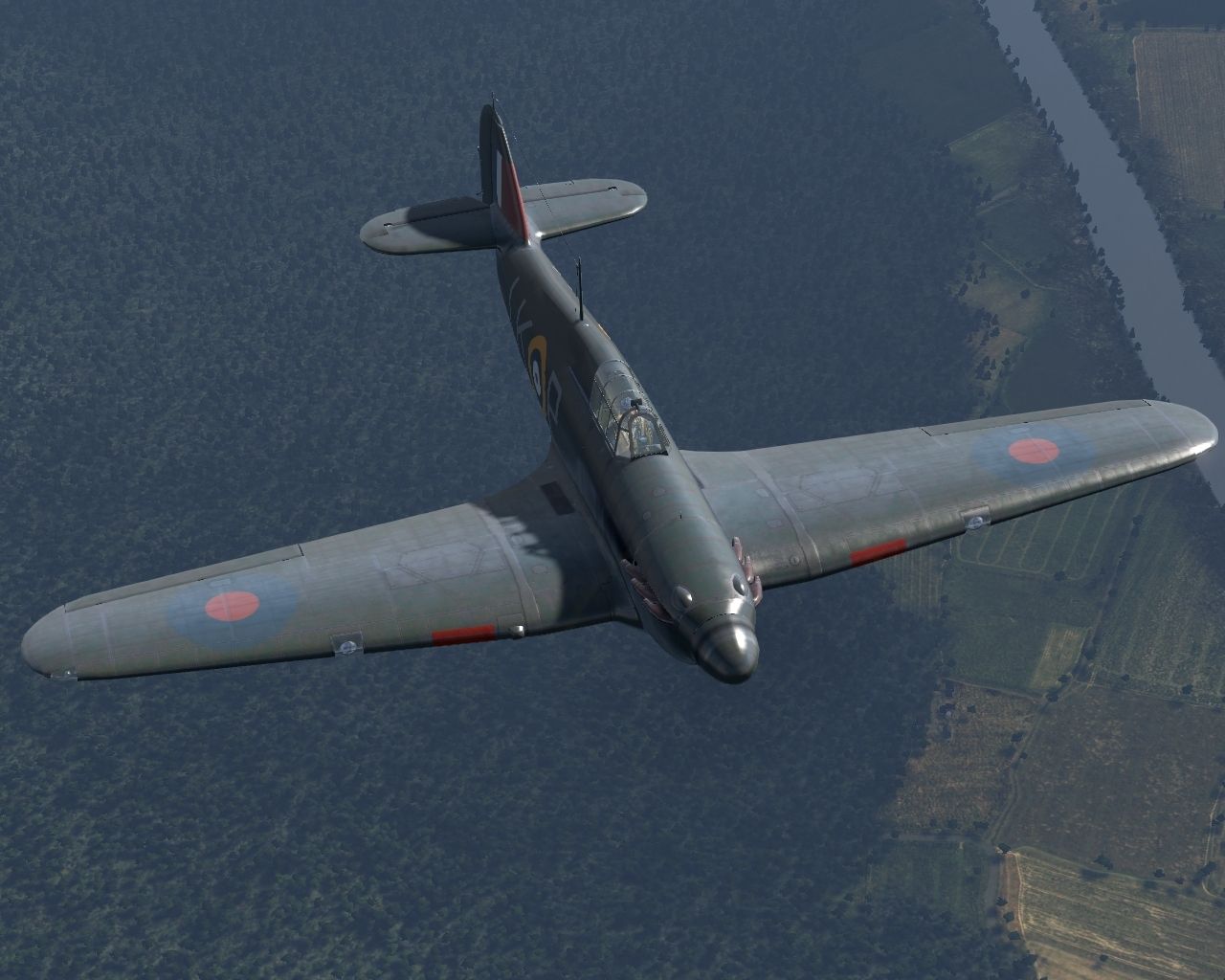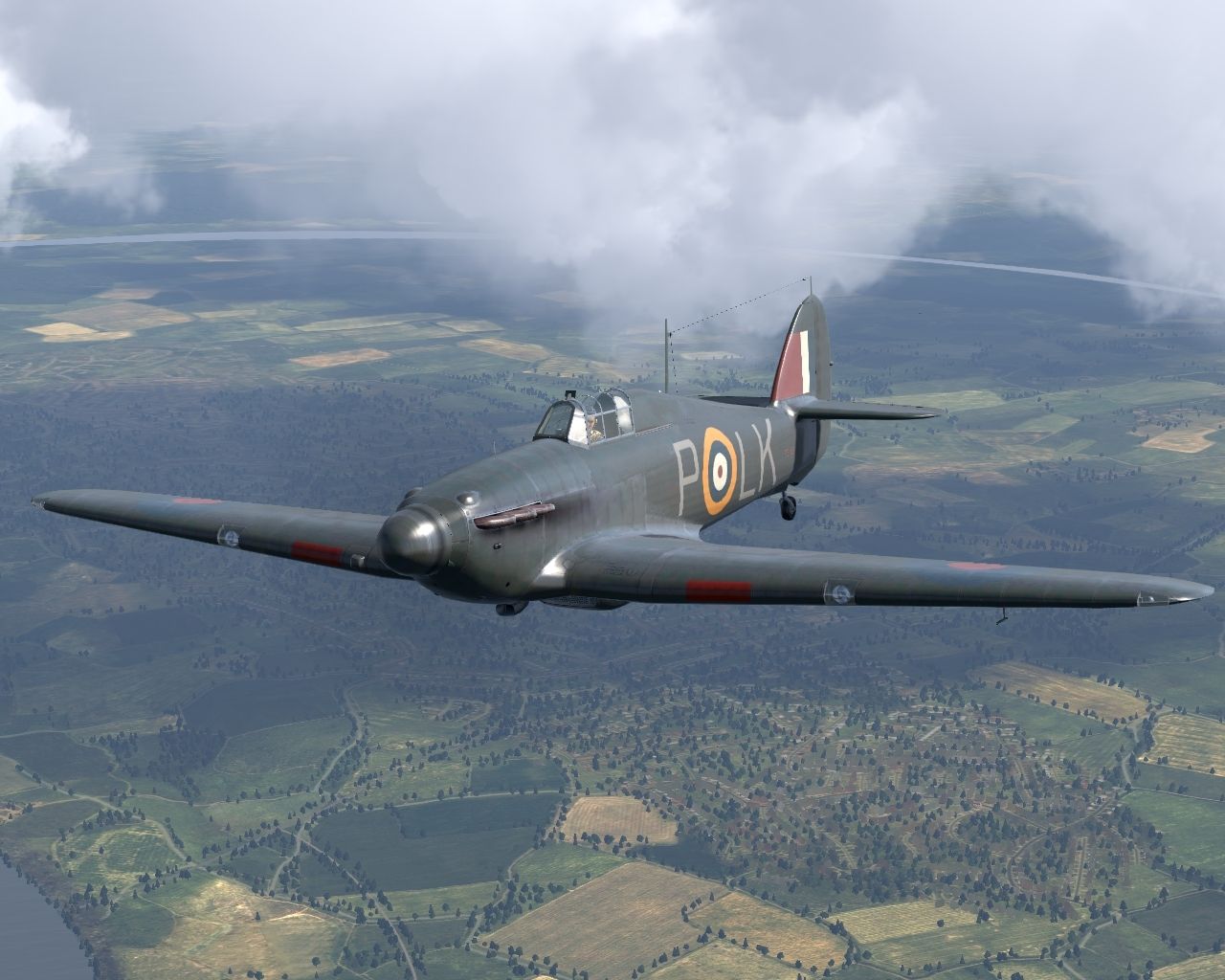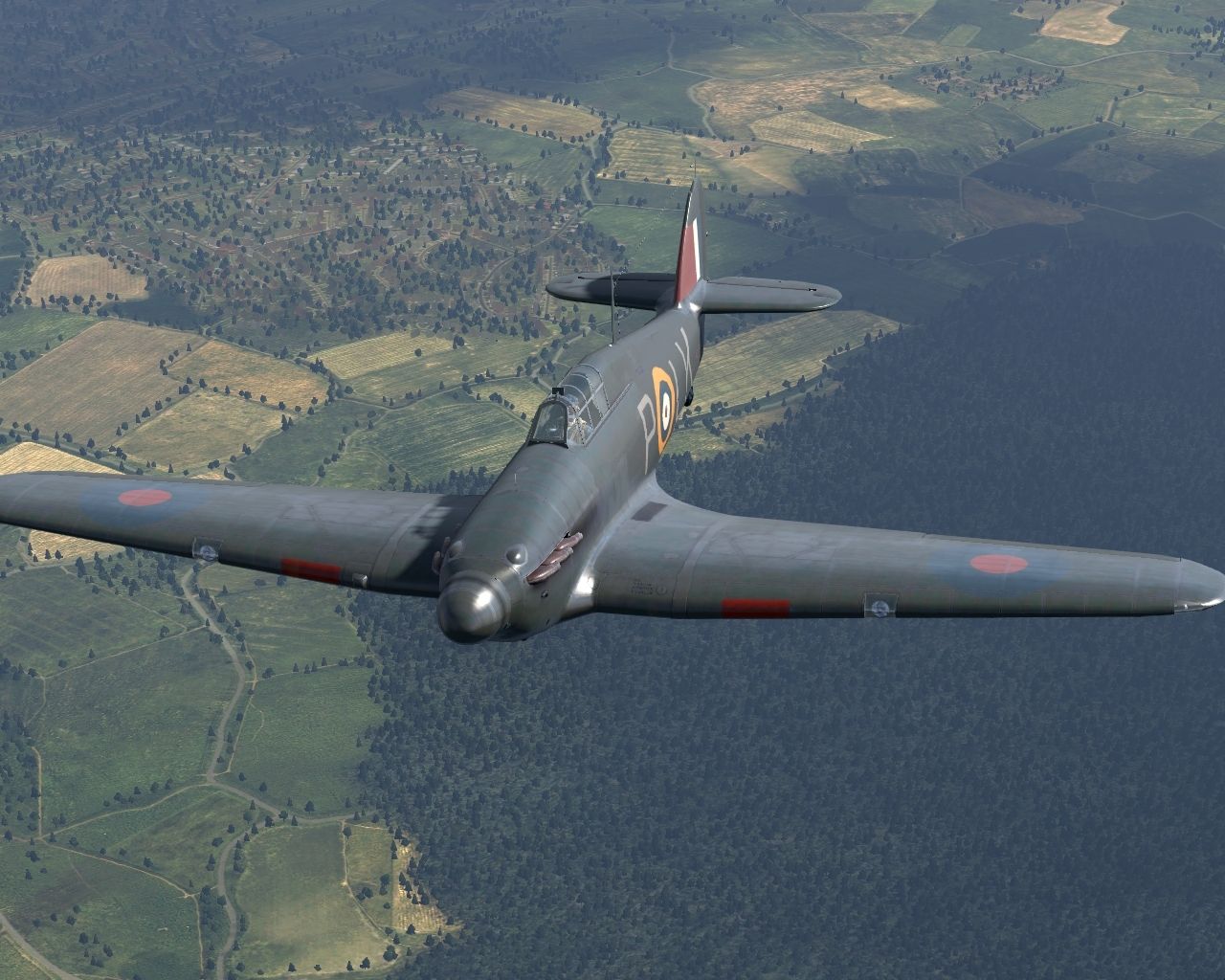 I hope you like it
Cheers, Setback